Introducing: Jonny Darko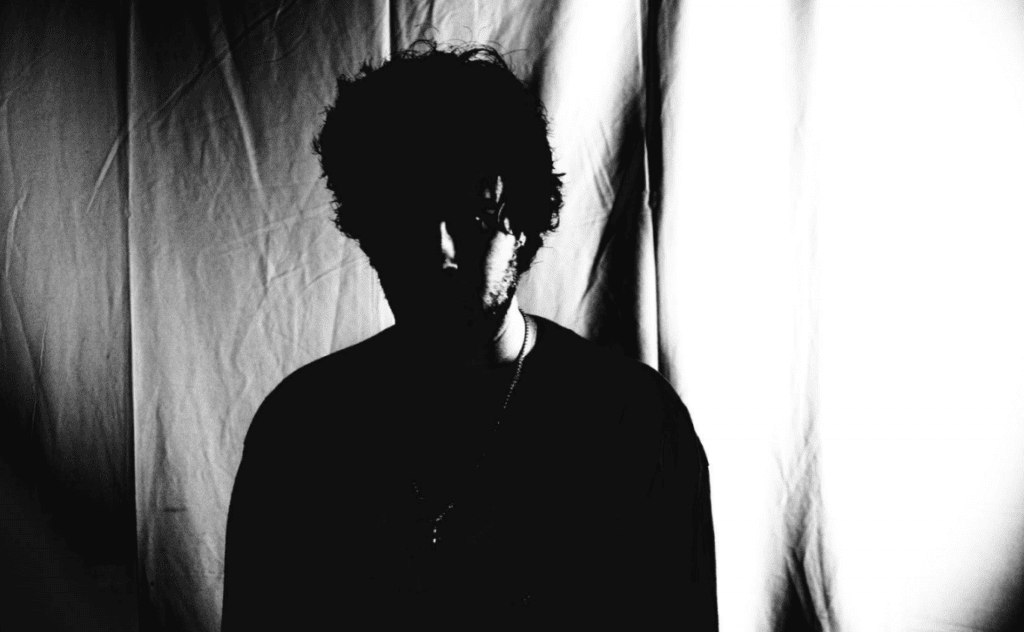 Johnny Darko is the alias of local musician Jonathan Fuller. As Darko Fuller produces music that he describes as "the love child of Post Malone, Bon Iver and Frank Ocean." Admittedly that's probably not a combination for everyone. I was a bit skeptical at first but upon hearing some of the singles on Darko's forthcoming record, I found there was a lot to like. Fuller has a talent for developing a thick, atmospheric, moody sound by layering beats, distortion, sampling, and his own auto-tuned vocals. As the self-comparisons denote, its a mix of trap, r&b, and bedroom pop – with the first two probably being most plainly obvious. The mix can get occasionally a little too muddy to understand the lyricism, but it's really the overall gothic R&B vibe that sells the sound anyway so I don't always mind when it's not crystal clear. 
You can stream a couple of singles from the forthcoming record Symbolica below (the rest is due sometime this June).