Listen to the Amazing Progressive Jazz of FLY or DIE LIVE by jaimie branch and See Her Quartet Outside at the Walker Tonight!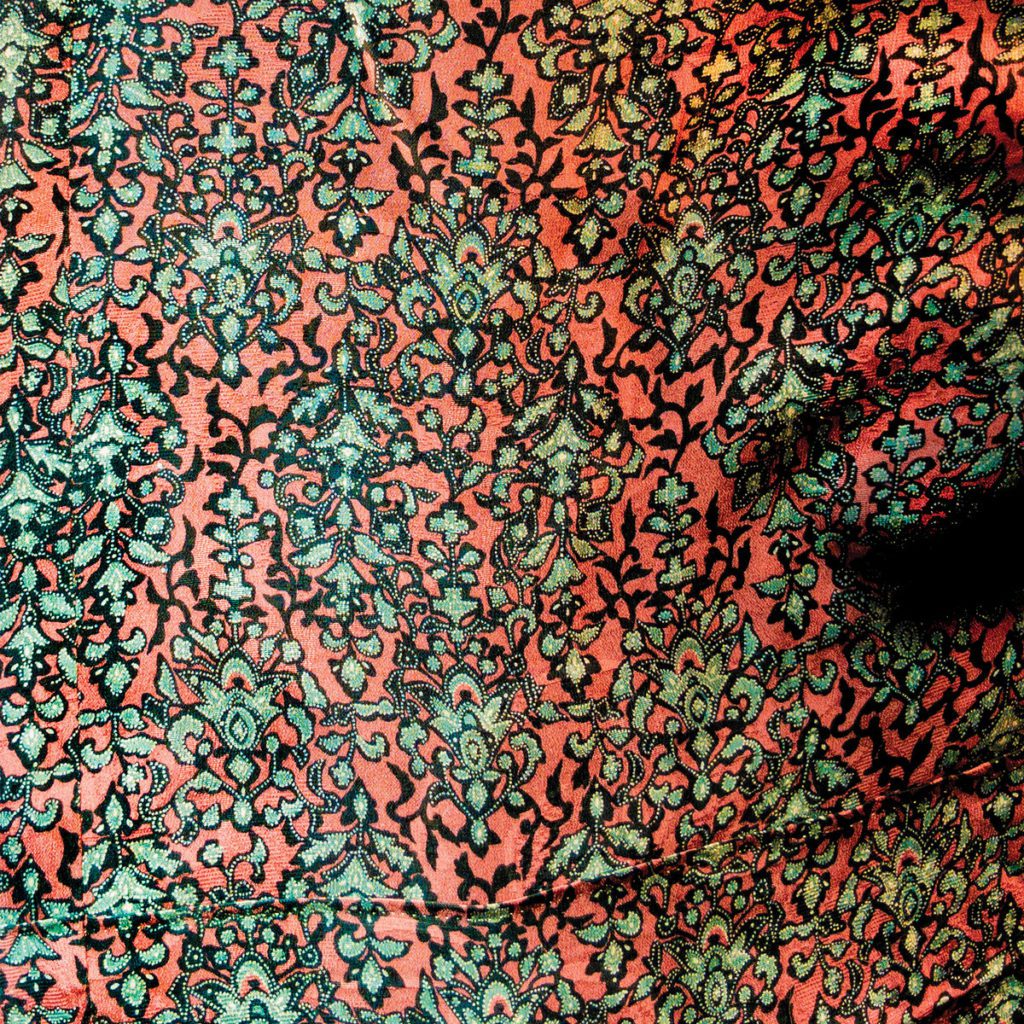 Trumpeter and band leader jaimie branch's FLY or DIE series has exposed her as one of the most exciting jazz artists of the last few years, with the latest addition to the series being the FLY or DIE LIVE album that came out on the always great International Anthem label at the end of May. The long, exciting set captures branch and her quartet (Chad Taylor drums, Jason Ajemian bass, and Lester St. Louis cello) at their urgent best.
You can stream/purchase the record below, and in an exciting development after a year of not being able to say this: you can see this music live tonight!
branch and band will be playing on the Walker as part of the Hillside Jazz (Present Tense) series they have running all summer. More details HERE, but the tl;dr is that the show is free, it starts at 7 and you should be there.