Tagged:
Best Minnesota Songs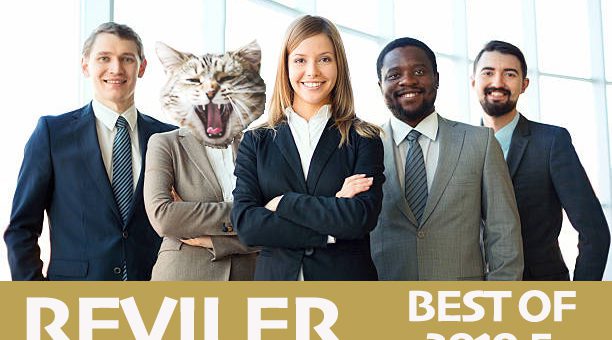 0
Our favorite music from MN artists so far this year…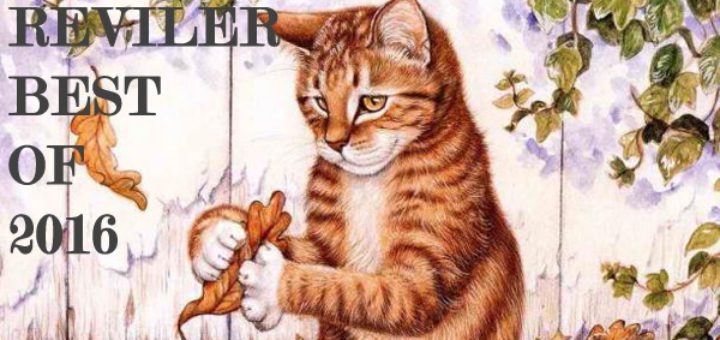 0
It's the most wonderful time of the year…list time. We will be collecting the albums, songs and concerts we thought were the best for 2016 and sharing them with you, dear readers. Check out...