The White Page/MirrorLab
413-478-0455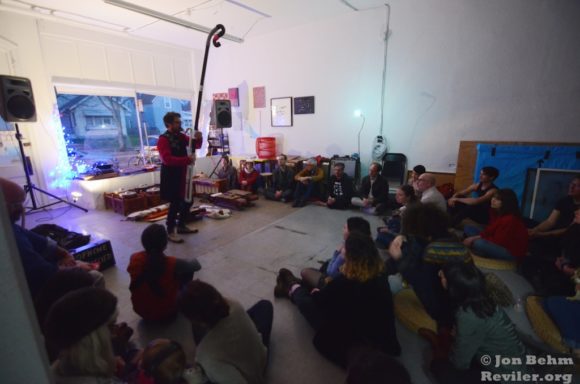 Venue: MirrorLab is a bit of a DIY studio space located adjacent to the White Page Gallery in South Minneapolis.
Booking: Only has shows occasionally – either local bands or the occasional eclectic/artsy touring artist
Concert Experience: Pretty informal – basic lighting, standing or sitting on the floor, cash only.
Staff: This venue is more a labor of love than anything with "staff" per se.
Parking: Easy
The Inside Scoop: Shows can be on the earlier side, sometimes kid friendly.