New Century Masters: Gentry Pines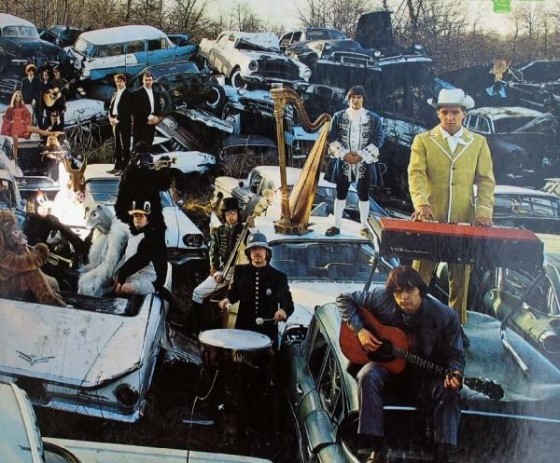 I don't know much about new local band The New Century Masters other than the fact that their new album (Vol. III: Rarities and Odd Ditties) was sent to me by Alarmists alum Jorge Raasch
and it came in the mail all decked out in a faux Deram Records design with vintage looking artwork.  And the sound is a bit on the vintage side too – sounding like a cross between Gay Parade era Of Montreal crossed with baroque rockers Procol Harum.  So far I have been digging the single "Gentry Pines," which has employs a huge array of sounds from heavy classic rock guitar riffs to what sounds like an old Vox Continental organ.  Check it out below and if you dig, head over to the Nomad on 9/17 for the band's album release.
— Jon Behm
New Century Masters – Gentry Pines
New Century Masters:          Myspace
.