Black Angels Ticket Giveaway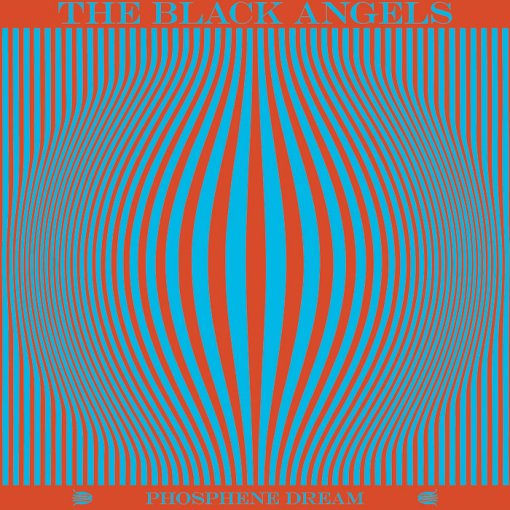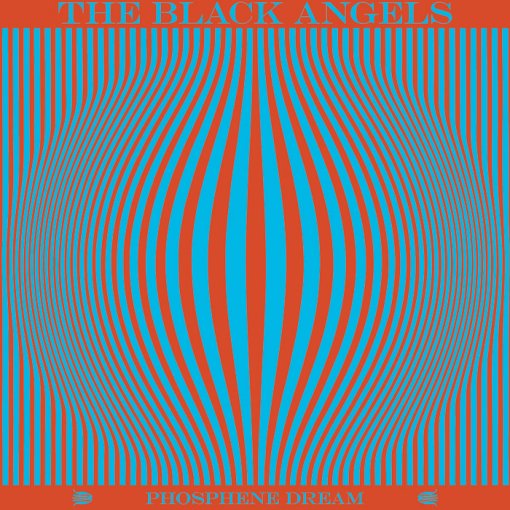 The Black Angels, who released their latest record Phosphene Dream last month, will be gracing our fair city with a show this coming Tuesday with local pysch rockers Strangelights at the Varsity Theater and we want to give a lucky reader a spot on the guestlist +1 for the show.  If you are unfamiliar with the band, check out their song "Telephone" below both in video and mp3 format.  If you are interested in the tickets, send an email to joshkeller (at) Reviler.org with the subject line Black Angles Tickets by Monday at 5pm. 
Good Luck!
Congrats to Jonathan!