Zebulon Pike: "Space Is The Corpse Of Time" + Show Announcement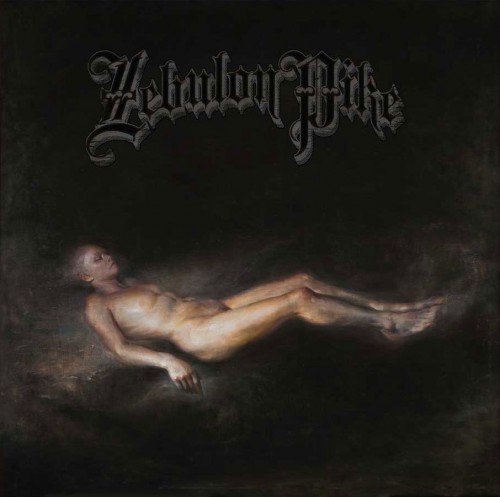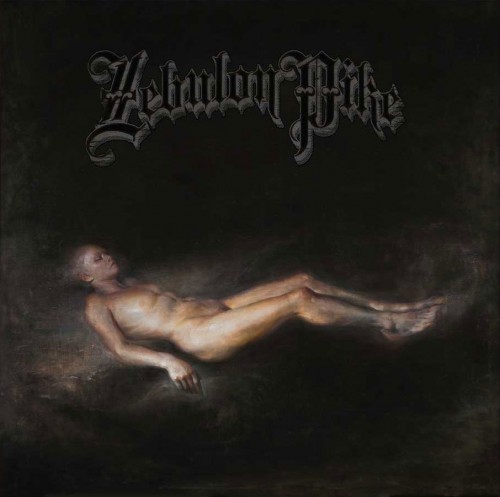 Tasteful metal can be hard to come by, which is why it's fortunate that Zebulon Pike calls Minneapolis home. The four-piece writes some of the best metal in the biz—accessible yet challenging, fresh yet familiar, masterfully played yet modestly playful. Zebulon Pike's disparate influences span from '80s speed metal to Russian classical, from doomy stoner rock to Reichian minimalism. Guitarists Erik Fratzke and Morgan Berkus bring lightning-strike fury, bassist Tom Berg supplies the planetary heaviness, and Erik Bolen's versatile drumming carries the ensemble like a chariot led by a crazed stallion. On "Space is the Corpse of Time," the title track to the band's forthcoming album, tectonic riffage withers into an opalescent xylophone interlude and erupts back again in the course of just five minutes.
Zebulon Pike are releasing their fourth album, Space is the Corpse of Time, on Saturday at the Triple Rock. Pan-genre, Fargo-based metalheads Battlefields and eclectic-oddball collective The Book of Right On share the stage.
— Will Wlizlo (Utne Reader)
Zebulon Pike – Space Is The Corpse Of Time