Aquarelle: "With Verticals"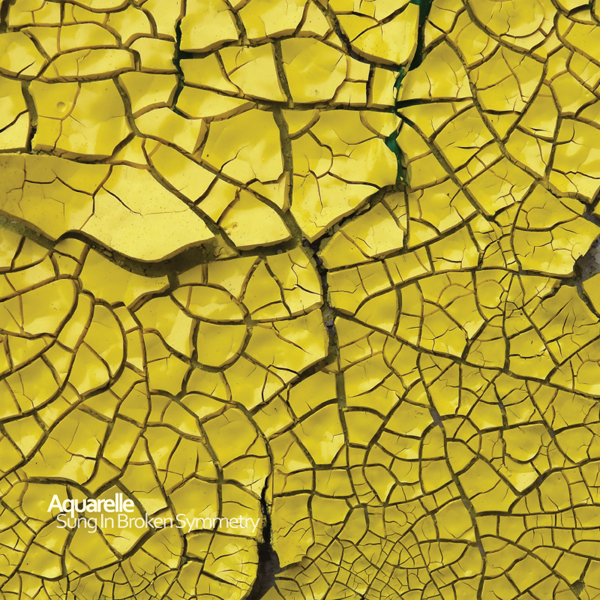 Aquarelle straddles the space between icy drone and breezy, lo-fi acoustics. With an armada of vintage effects pedals, unconventional percussive elements, and acoustic guitars, Aquarelle's walls of sound are blissful and labyrinthine. Previously unheard elements reveal themselves on every fresh listen—and then descend back into the ambient sea. "With Verticals," the opening track from the forthcoming Sung in Broken Symmetry, crackles and glints like liquid sunshine.
A little background: Aquarelle is Toronto-via-Minnesota artist Ryan Potts. Potts also runs the label rest + noise which, as you may remember, released Zoo Animal's self-titled debut last year.
Sung in Broken Symmetry is out August 16 in limited quantity through Students of Decay. Three-hundred LPs will be pressed, the first 50 of which are on clear vinyl.
—Will Wlizlo
Download: "With Verticals" (Follow the link to Rapidshare)