Julian Lynch: "Dream Of A Thousand Nights"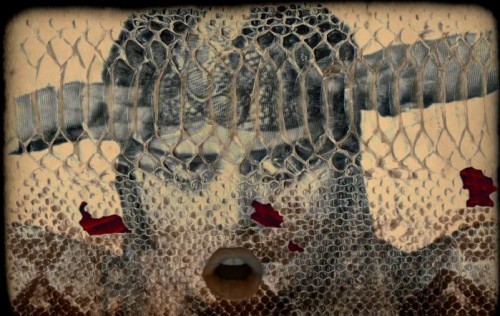 Filmmaker Amy Ruhl will soon be releasing her debut production, a biography of the legendary Belle Époque era dancer/spy Mata Hari titled How The Mata Hari Lost her Head and Found her Body. Ruhl's project will be made up of archival footage, collaged photos, found objects, new film, and more.  The film's first screening will take place at Madame on 9/30, but you can listen to a single off of the soundtrack (a 7″ by Julian Lynch being put out by local label Soft Abuse) today. "Dream of a Thousand Night" is a short, dreamy piece of eerie-sounding instrumentals.  Lynch's music sounds inspired by the mysticism of the East, which is fitting considering the enthusiam for "Orientalism" during Mata Hari's day.  Its not hard to imagine "Dream Of A Thousand Nights" as the score to some turn of the century exotic dance.
     — Jon Behm
Julian Lynch – Dream of a Thousand Nights 
Amy Ruhl:          Site
.