Collections of Colonies of Bees: "Lawn"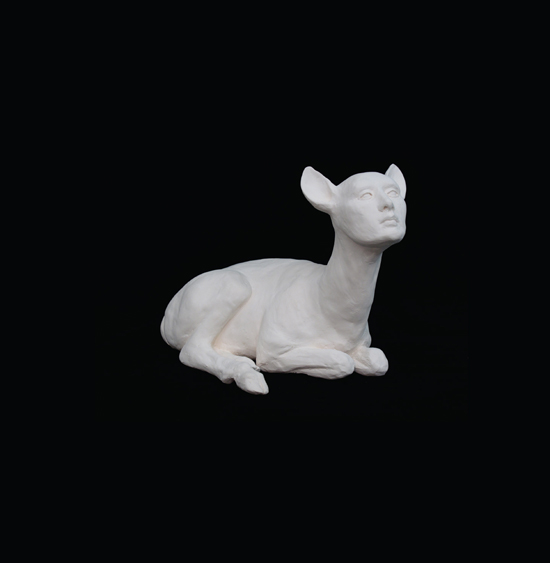 If The Current can annex Eau Claire for its local stream, than Reviler can annex Milwaukee for its local coverage. Now under our dominion, we'd like to introduce one of The Good Land's most underrated bands: Collections of Colonies of Bees.
Their chugging, perpetual-motion-machine post-rock may sound familiar. Not only are the five-piece reminiscent of hometown heroes Falcon Arrow, but if you slap a Justin Vernon on top of 'em, you've got a Volcano Choir.
Collections—a project which dates back to 1998—recently released GIVING, a four-track romper on regional label Hometapes. Download the album opener, "Lawn," below.
—Will Wlizlo
Lawn – Collections of Colonies of Bees