Is/Is: Huge In New Zealand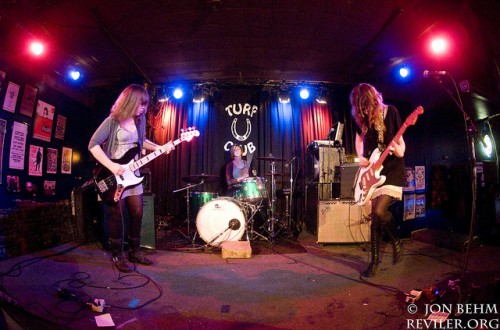 While we thoroughly enjoyed local trio Is/Is's last 7," it would appear that we didn't enjoy the band quite as much as New Zealand.   Is/Is's 2009 single "Pretty Girl" is currently sitting at number four on the country's Radio One charts.  Not bad for a bunch of kiwis whose tastes are strange enough to eat vegemite.  I kid.  Congrats to Is/Is on their foreign success and hopefully they'll see some more of that stateside soon.
— Jon Behm
You can download the single "Pretty Girl" from Is/Is's bandcamp
.