Cate Le Bon: "Puts Me To Work"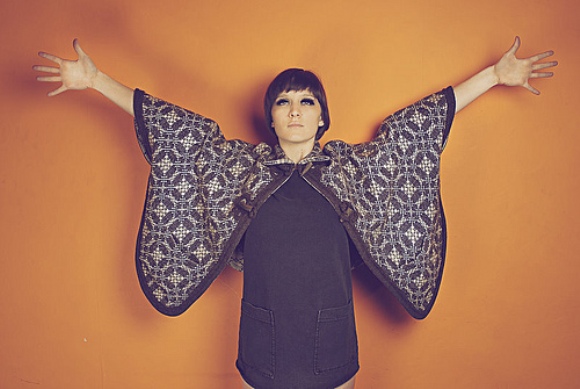 I have been a pretty big fan of Welsh psych/folk singer Cate Le Bon for awhile, but unfortunately she hardly ever makes it stateside.  So I was pretty thrilled to hear that Le Bon will be joining St. Vincent on tour this Fall (in a matter of days at the Walker) and will be performing in the Twin Cities twice (both on 10/2).  Le Bon's Me Oh My was one of my favorite albums of 2009 and now she apparently has a new single available (hopefully off of a new forthcoming LP).  "Puts Me To Work" is a slightly poppier folk/rock tune than Le Bon's more psychedelic leaning previous work, but it still rings softly of Velvet Underground and Nico influences.
     — Jon Behm
Cate Le Bon:          Site 
.