Pure X "Starlight" + "Heaven" (Show Tonight w/ Real Estate!)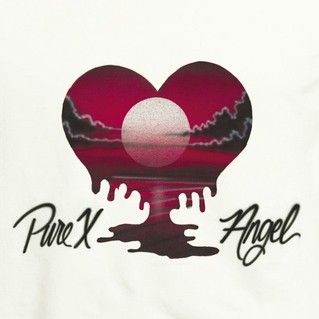 Pure X have been leaders of the pack in making foggy, reverb soaked pop music over the last few years, and their forthcoming LP Angel seems to indicate they still have the goods. "Starlight" is a bit more wooly and abstract in the tradition of their past work, while "Heaven" opens the door a crack and peels back a layer or two of effects to let the bands songwriting chops see the light of day. Both are downtempo and glittery, showcasing the band doing what they do best.
The band are on tour with fellow chilled out dudes Real Estate, who released their great Atlas LP earlier this month. The tour swings through Minneapolis tonight for a show at the Fine Line Music Cafe.