Stream: StoLyette "Lubymaya" (TGNP Party Saturday!)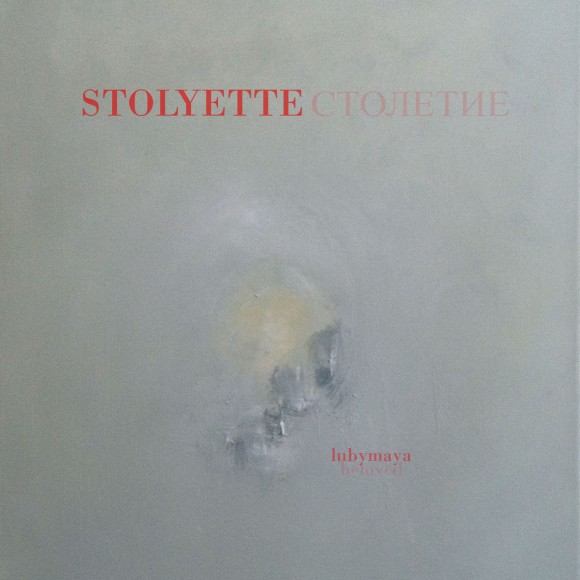 Stolyette are a new duo featuring Ben Clark, who you may know from Votel, the Basuketto gang, Tiny Deaths, and backing Cecil Otter, playing his effect-manipulated bass featuring the singing from Minsk-native Irene Ruderman-Clark. The duo create minimalist, atmospheric music that melds a slow-churning rhythm with ethereal vocals sung in Russian. The vocals are beautiful, and hearing them sung in a language you can't understand helps you to appreciate the rich melodies they weave into the songs and adds another layer to mystical feel that the effect-laden music helps to construct. You can listen to their entire debut LP Lubymaya, out now on Totally Gross National Product, below.
You can see the band this Saturday when they are playing as part of the Totally Gross National Product 5th annual party. More music from bands playing the festival and more details will follow as the week progresses.