Stream: Tender Meat "Hello World" LP (TGNP Party Saturday!)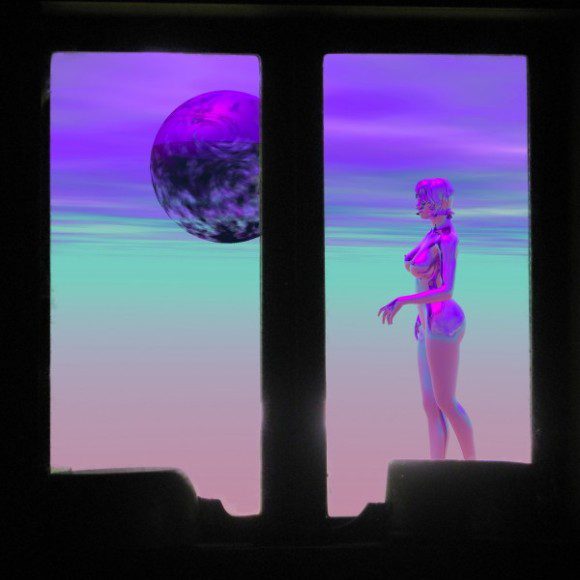 Local duo Tender Meat have been longtime favorites of Reviler, so we were excited to hear the news of a new LP from the mad-cap electronic adventurers. There is something consistently mystifying about this band, the way they create music so obviously oddball yet easily likable on first listen. It is the quasi hip-hop beats that chug through the speakers? The technicolor synths that wobble and ooze between the cracks in the beat? The funky, smirk-inducing audio snippets? All of the above?
Whatever it is that has made their music so engaging in the past, it is present in spades on their new LP Hello World, which you can stream in full below. From the pastoral, ambient "Event Horizon" to the phased-out tropical banger "Bit Banger" to the 8-bit nightmare of "Thin Thread" to the woozy-yet-manic opening title track, the record is 32 minutes of frantic bliss. It can be a bit overwhelming at times, but in the best way possible.
If you're like us and are accustomed to the idiosyncratic joys of Tender Meat, Hello World is a great mid-week surprise. If you are unfamiliar with the band, this is as good of place to start as any, a tweaked-out portal into the crazy world that these two are able to create.
The band are playing as part of the 5th annual Totally Gross National Product Party this weekend. Check out Reviler all week for music from other bands playing and for more details on the show.
[soundcloud url="https://api.soundcloud.com/playlists/47554801″ params="color=ff5500&auto_play=false&hide_related=false&show_comments=true&show_user=true&show_reposts=false" width="100%" height="450″ iframe="true" /]