Our Favorite Songs: Buzzcocks Edition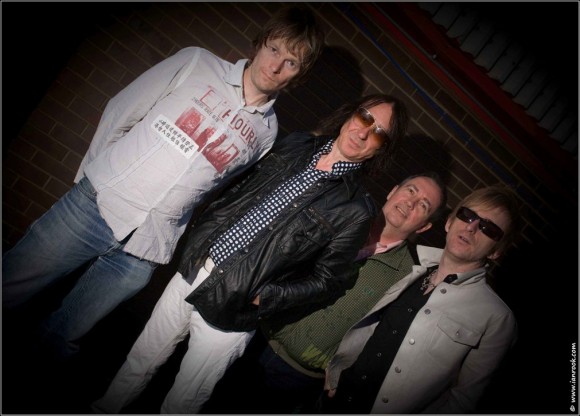 The Buzzcocks are coming to the Varsity Theater tomorrow night (Thursday)! To get ourselves in the mood for the show we are each contributing our favorite Buzzcocks song, as well as a little piece about why:



Josh
"Orgasm Addict"
While I could have picked virtually any song off their seminal Singles Going Steady (especially stone-cold classics "what do i get?" & "ever fallen in love?"), the joke-y opener "Orgasm Addict," with its razor-sharp riffs and sugary melody, wins the prize. It kicks through your speakers and really sums up the bands tongue-in-cheek yet criminally serious proto garage/pop/punk.




Jon
"Fast Cars" is my favorite track from my favorite Buzzcocks record Another Music In A Different Kitchen. When I think of punk music this song for me contains the genre's essence,  though I am mainly talking about the iconic guitar part. Lyrically it's just kind of a funny nonsense song about the dangers of driving fast.
"Promises"
A tale of broken promises and betrayal set to a rush of punk rock, Chuck Berry style riffs and a chorus of whoa-ohs. What else do you need?