Introducing: The majestic post-rock of Yume Nikki's "PART 2: Light Shines and Birds Sing in Permanent Day​-​Night"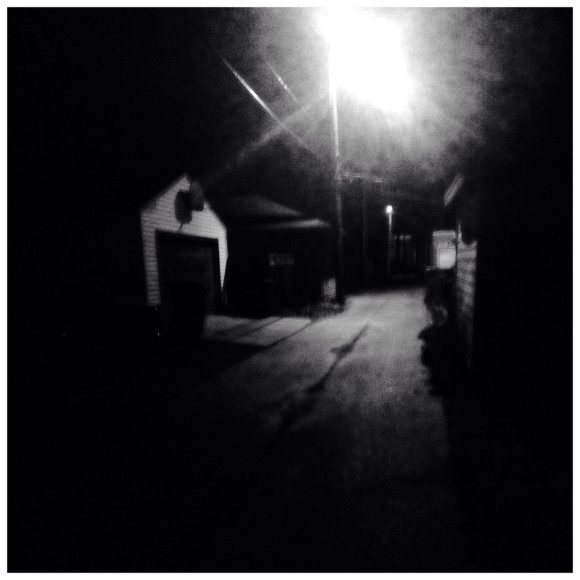 When I profile bands for an "Introducing" post, I usually give a little slack in expecting a fully-rounded-out, polished sound from bands. We are lucky to have the breadth and diversity of our local music scene, but even with the high expectations that come with our rich landscape, you expect your first interaction with a band to find them still working out the kinks.
Local shoegazing post-rockers Yume Nikki do not need that latitude. At least on their exorbitantly titled "PART 2: Light Shines and Birds Sing in Permanent Day​-​Night," the group reach for the stars and somehow end up hitting the mark. On the relatively brief track (just under three minutes), the group use a cacophony of guitars and crescendoing drums to create a stirring, emotive track that brings to mind the timeless, who-needs-singing mantra of Explosions in the Sky, Godspeed You! Black Emperor and Mogwai. While some may bemoan the song lengths of the bands just mentioned, the short and explosive track below, which leaves you wishing it was multiple times longer, is case in point that when done well, post-rock is a genre where more is better.
The newish (late 2014, it seems) band are a duo featuring Ali from Hollow Boys who have put out a few short bandcamp releases and contributed tracks to online compilations that Ali's label Ecstattic Studios have released, but one can only hope that this track serves as a spark towards a full LP that is as fleshed out and compelling as this track.