Stream new Greg Grease EP Motif ii​ (​produced by M¥K)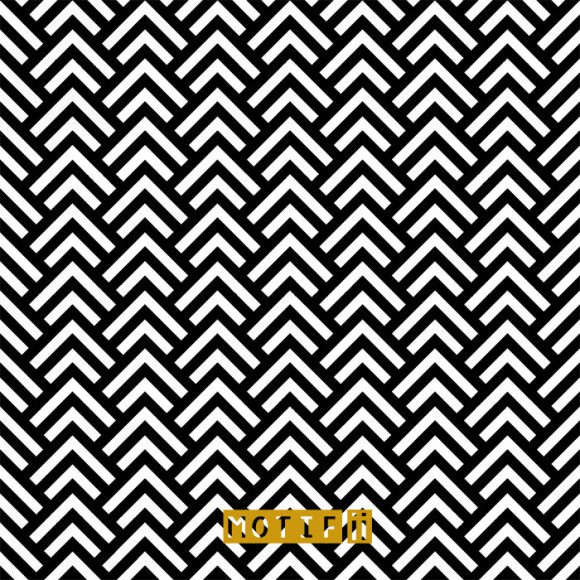 Greg Grease is one of the very best MC's in the Twin Cities right now, and the best part is that he uses his talents to do weird, cool and different things. He isn't selling his soul for a big hit or radio play, but seems hell bent on moving hip hop forward. In fact, his latest project involves creating short EPs with a different producer on each, and dropping them for free, highlighting his MC skills alongside fellow forward looking collaborators. For the second in the series, Motif ii, he has secured the services of M¥K to create the canvass over which he raps.
Over the murky-but-souful beats, Grease is on top of his game with his laser-focused rhymes that shine light on the reality of his day to day life. Feeling vivid yet understated, Grease is a storyteller extraordinaire, and the three songs on this EP show an artist who continues to grow and refine the game. Motif ii melds darkly bombastic, classic-but-futuristic beats with Grease's immense talent to create something that feels less like a random project and more like a defined, powerful statement. Enough of me…listen to this EP.