Stream Northern Lights mixtape from buzzing St. Paul rapper Allan Kingdom (Show TONIGHT!)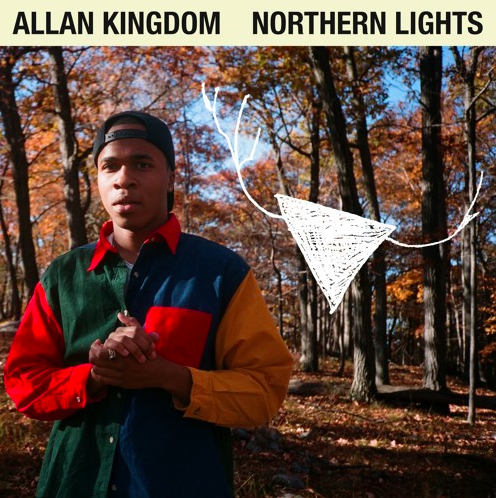 Allan Kingdom continues to impress, with his latest offering being the outstanding Northern Lights mixtape he dropped a few months back. As always, the beats are sparse and bouncy, and Kingdom joyfully glides over on top of them with his inventive, engaging and forward-thinking raps. Haunting, bombastic and challenging, Kingdom continues to flirt with genius, and we are lucky here in Minnesota to have a front row seat. Stream the mixtape below, and if you are new to his work, dive into his back catalog HERE.
His explosive live show will be available to all in the seven county metro area tonight at First Avenue with KING, Kill the Vultures and Holidae.
[soundcloud url="https://api.soundcloud.com/playlists/182832265″ params="color=ff5500&auto_play=false&hide_related=false&show_comments=true&show_user=true&show_reposts=false" width="100%" height="450″ iframe="true" /]