Stream Kamaiyah's "A Good Night in the Ghetto" / Show Thur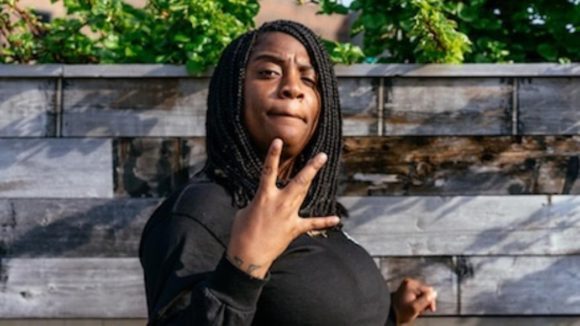 In case you missed it, Oakland rapper Kamaiyah's mixtape A Good Night in the Ghetto was one of the best releases of the previous year. Kamaiyah draws on a vintage 90's good-times West Coast aesthetic for inspiration, though she's far from a one trick pony. Kamaiyah takes her backwards-looking inspiration and turns it into something fresh and new, and very much her own.
This Thursday Icehouse will be welcoming Kamaiyah as well as Air Credits and our very own Sophia Eris as part of the Red Bull Sound Select series (tix/RSVP here). You can stream the mixtape below and if you are into it, this should not be a show to miss.
— Jon