Music Legends With Cats: The Triple Rock Social Club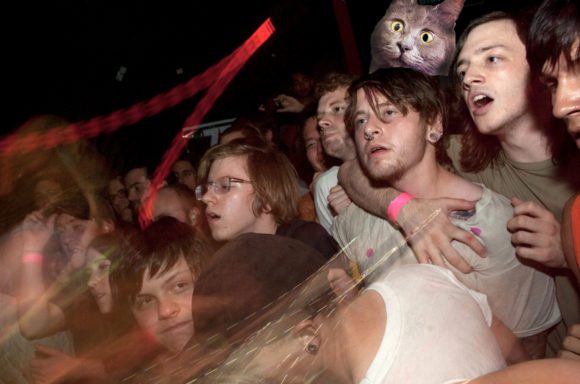 I guarantee that this cat will never forget the time it saw Lighting Bolt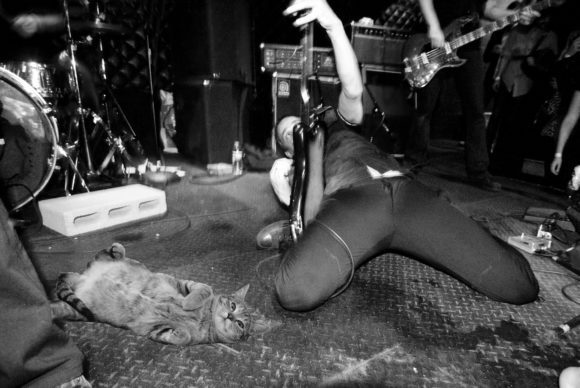 While several cats snuck in to see King Khan and the Shrines, only one was brave enough to get in on the action…on stage!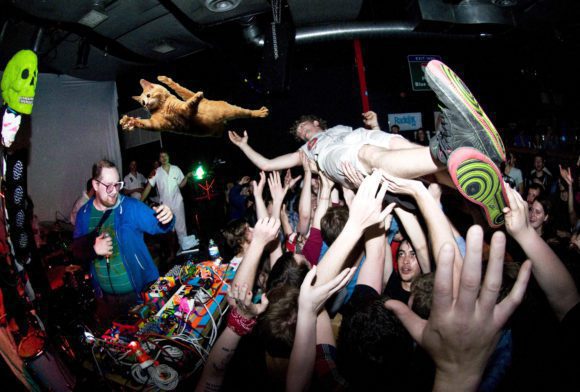 Who could forget crowd surfing cat the very first time Dan Deacon played the Triple Rock? (Deacon definitely won't)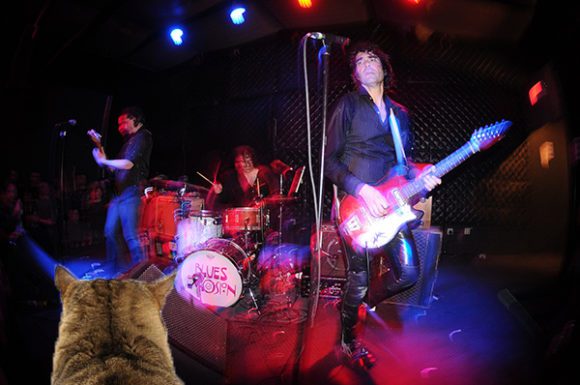 Hey, is that a cat at Jon Spencer Blues Explosion?!