Stream Greta Ruth's "The Quiet While" EP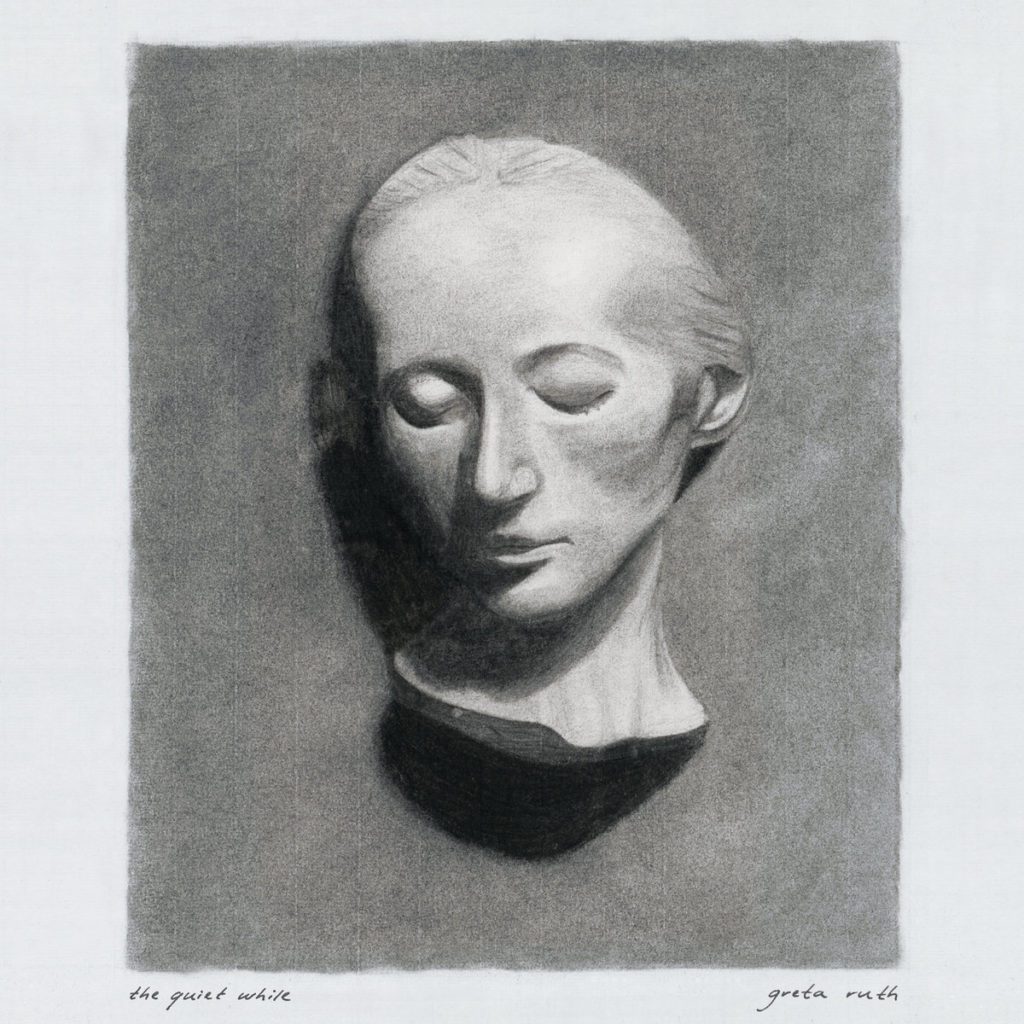 A few weeks back we got our first taste of local songwriter Greta Ruth's sound with her single/video "Sweet Pace."  Now she's released her debut EP, The Quiet While, consisting of four enchanting and meditative tunes.
Ruth takes an unorthodox approach to her craft, fashioning plainly recorded songs out of a kind of free flow of finger picking and poetic verse (as opposed to a more traditional verse/chorus/verse approach). The lack of artifice conveys honestly and directness – Ruth's sentiments feel like they've been stripped down to their barest elements and the result is an extremely intimate listening experience. 
The Quiet While's minimalist production also lends to a similar effect. There is little to no studio gloss applied. In more austere music that might come across as stark but Ruth fills out her tunes with layers of instrumentation and vocals, to a point where the overall affect is a rich and dreamy sound.
Have a listen below and/or stream or purchase it here. 
     — Jon