Introducing: "Last Import"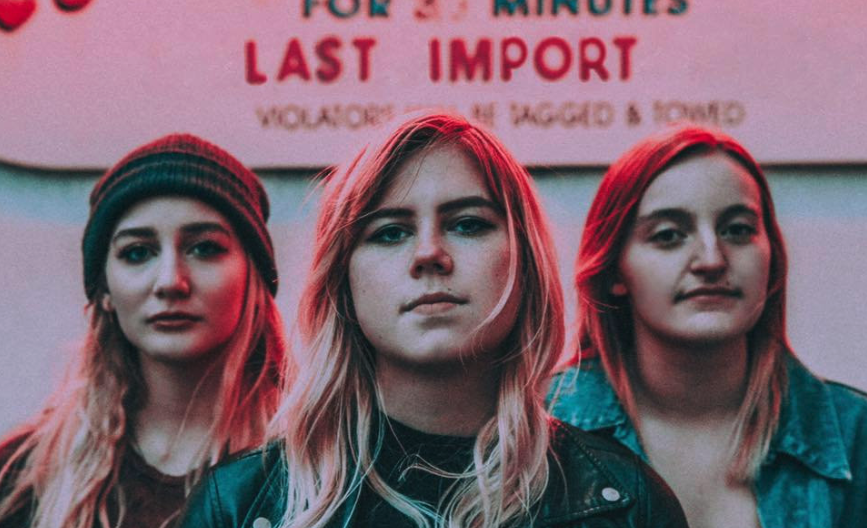 Despite the fact that this is 2019, I still often listen to the radio (generally Radio K specifically) and I often hear songs that I need to document for further listening. It's always a happy accident when one of those bands turns out to be local, which happened recently with surf/punk trio Last Import. I heard "(Fast Times At) Space Mountain" a terrific single from the band's first professionally recorded (and self-titled) album. I was hooked immediately.
Last Import definitely have a surf/garage inspired element to their sound with riot grrrl elements and even touches of 60's "girl group" pop (think The Shangri-La's).  The band consists of Emily Bjorke (lead vox/guitar), Grace Baldwin (bass / backing vox) and Jane Halldorson (drums).  They started out as teenagers in 2014 and have honed their sound over the last half decade. Their record is a terrific first album and you can stream the whole thing below.
Last Import have a show tonight at the Fine Line but unfortunately that sucker has already sold out. The band leave on tour for much of the next month but will return and hopefully announce a crop of new shows sometime after. Until then, enjoy the record and wish them luck on the road!
— Jon