Listen to Sounds from Artist Performing at Drone Not Drones VII This Weekend (And check out set times)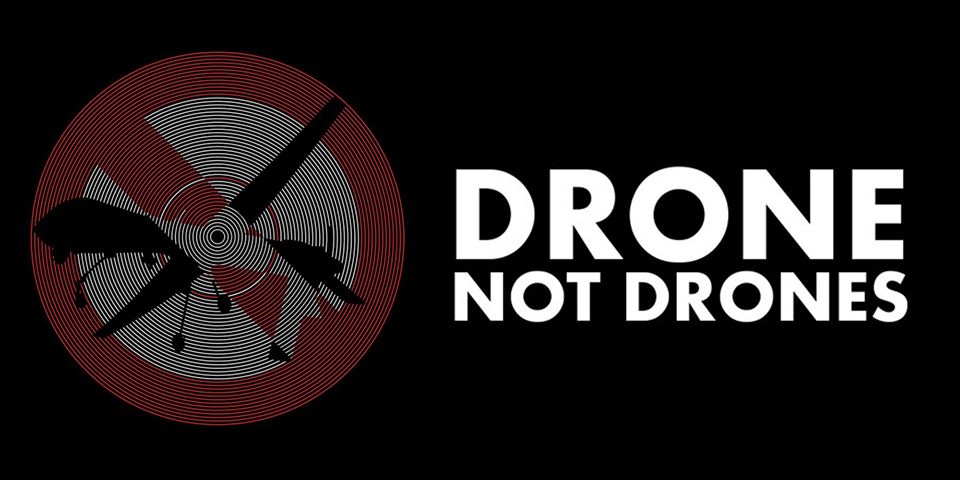 Drone Not Drones is one of the very best yearly events that happens here in the Twin Cities, and the seventh annual trip is upon us. With music running continuously from 7 pm Friday (1/31) until 11 pm Saturday, the event is always an amazing, immersive experience of sound and visuals, bringing together local, national and international noisemakers into the Cedar Cultural Center in Minneapolis. And if awesome experimental music isn't enough for you, money raised goes to Doctors Without Borders. Below you can find some music from a few of the 50+ artists to sample and below them the whole recording from last year's session. Don't sleep on this event!
You can find the whole lineup & buy tickets HERE. A handy guide to set times for the whole 28 hours is HERE. See you there!