The Fresh Five: DWY, Freddie Gibbs/Alchemist, Run The Jewels, Sampa The Great, DJ Suede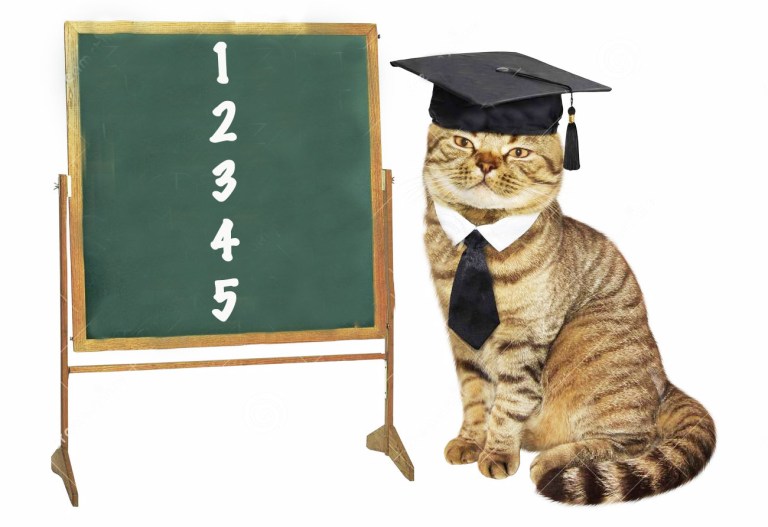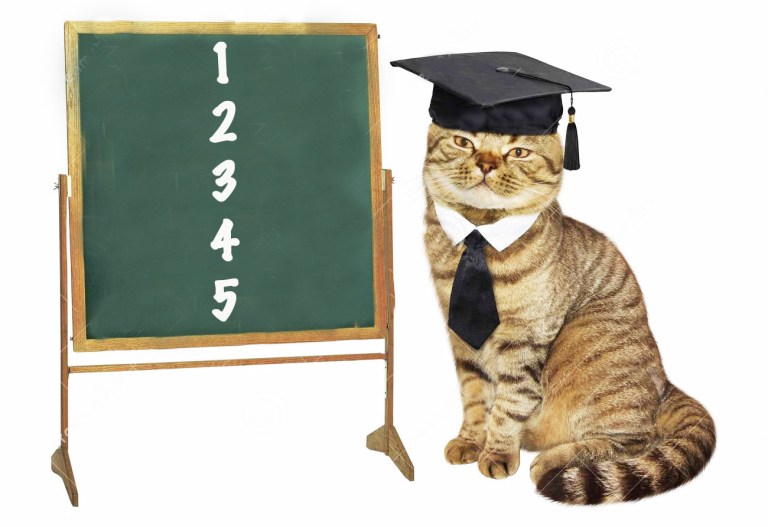 For the Fresh Five we pick out five great new(ish) jams that we're currently obsessing over. Check out the accompanying playlist below for your listening pleasure.
DWY – Latchkey
DWY is a London-based, Miami-born artist that thus far has only released a string of singles. His latest, "Latchkey" is a hard hitting lesson in social commentary set to drop-dead gorgeous R&B vocals. 
Freddie Gibbs/The Alchemist – Scottie Beam
Freddie Gibbs recently teamed with legendary rapper/producer The Alchemist for full length record Alfredo. The whole thing is great but no single more so than Rick Ross featuring "Scottie Beam." 
Run The Jewels – JU$T
If you ever wondered if Zach De La Rocha could still sound relevant in 2020, look no further. The latest RTJ record is eerie in just how much it feels like a representation of these times. Killer Mike and El P are fucking over it.
Sampa The Great – Final Form
This was a favorite single of 2019 and worth dusting off again in light of the times. Sampa the Great is an Australian rapper and Oz has it's own grim history with race and the indigenous population so many of the themes seem pretty relevant this side of the Pacific.
DJ Suede – Lose Yo Job
Officially the jam of Summer 2020. If you haven't heard this remix made from a tirade against the police by South Carolina resident, Johnniqua Charles.