Introducing: Riley Farrell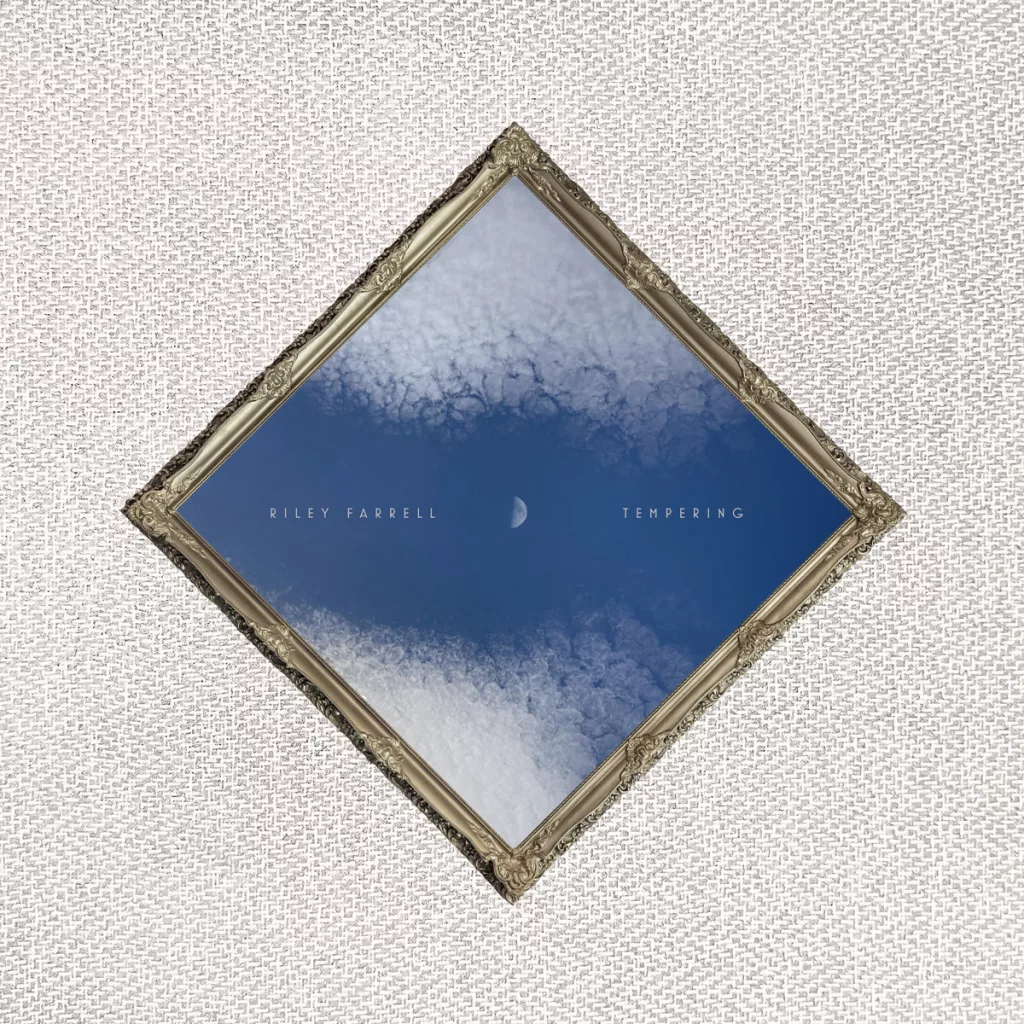 Minneapolis songwriter Riley Farrell makes gentle folk music of a tradition that rose to prominence in the early 2000's – think The Shins, Alexi Murdock, and Iron & Wine. While stating no specific influences, in his bio Farrell mentions that his boss heard his music and said it gave him "Garden State vibes." It's an apt comparison given every artist I just mentioned appeared in the film's soundtrack.
While it's very much a sound that evokes a past time and place, there is still room in this world for new practitioners, particularly ones that can pull it off well. Farrell seems to be one such artist – his Tempering EP shows obvious skill in writing plaintive, delicate folk tunes.
If Tempering were released 20 years ago it might have set Farrell on an immediate course to stardom. The popular tastes of the current day (which I don't profess to know or understand) might prove to be a road more challenging. Hopefully he sticks to it though as Farrell's first few songs show a lot of potential.  
Stream/Purchase Tempering here or below: