Stream Matt Sowell's "Organize Or Die" / Release Show Tomorrow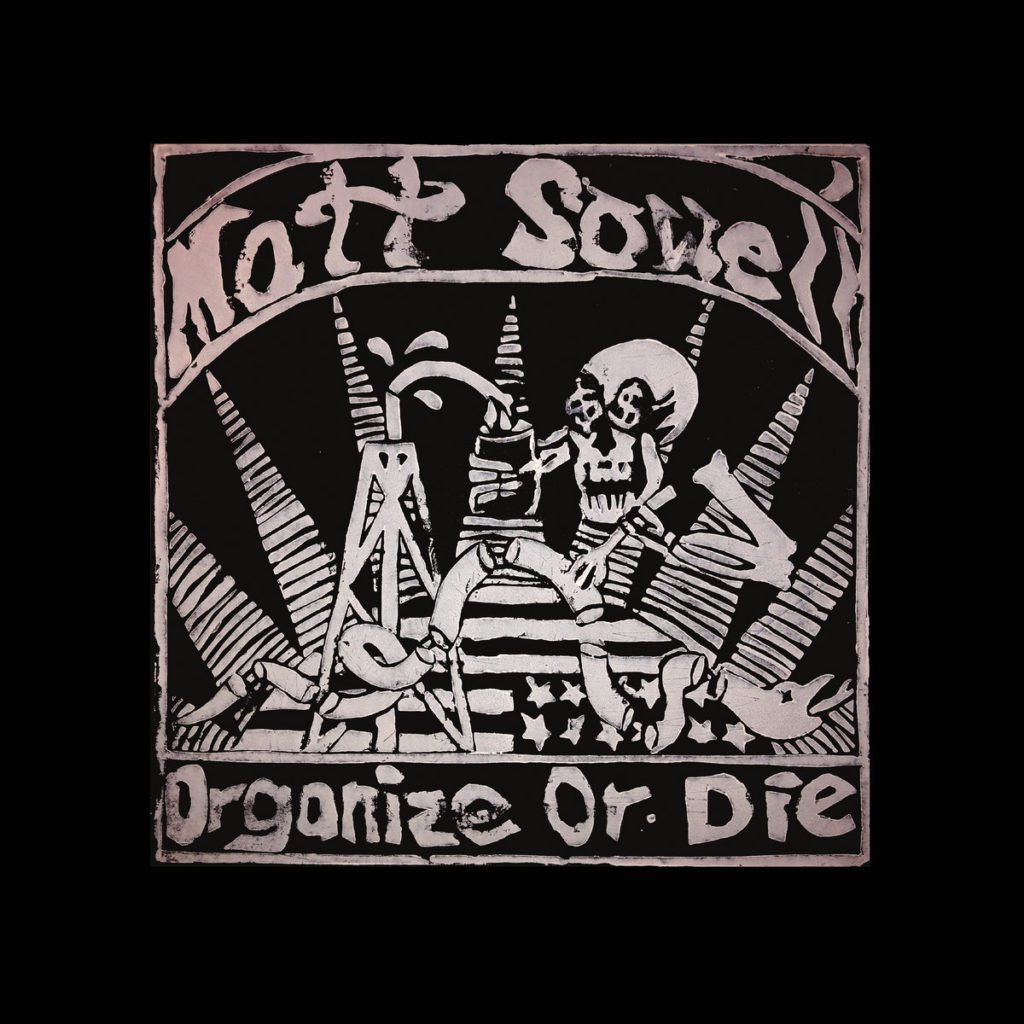 The Twin Cities is lucky to be the home of a number of talented guitarists in the American Primitive/Folk tradition. Not least among them is Matt Sowell, who has been active in the scene for a number of years.  Sowell has a new record coming out soon, Organize or Die, and if you have been itching for some new fingerpicked wizardry and also to hear a live performance again (in this concert-less pandemic times), I've some great news for you. Sowell will be playing a live, outdoor show to celebrate the release or Organize or Die that will take place tomorrow (9/17/20) under the Park Avenue bridge (over the Greenway). You can find details here. 
Not only is Sowell's new work an excellent collection of tunes that transcends influences from Fahey to the present day, it's also going to sound amazing under a bridge as the sun quietly goes down. I am personally very excited by the prospect of a beautiful evening of music on what appears to be a lovely cool night. Join me! And stream/purchase Organize or Die below. 
Also, quite literally organize…or die. And I don't think Sowell is talking about the Marie Kondo kind. The stakes are as high as they have ever been. 
— Jon