Little Lizard – "Earthlings" / New Album This Fall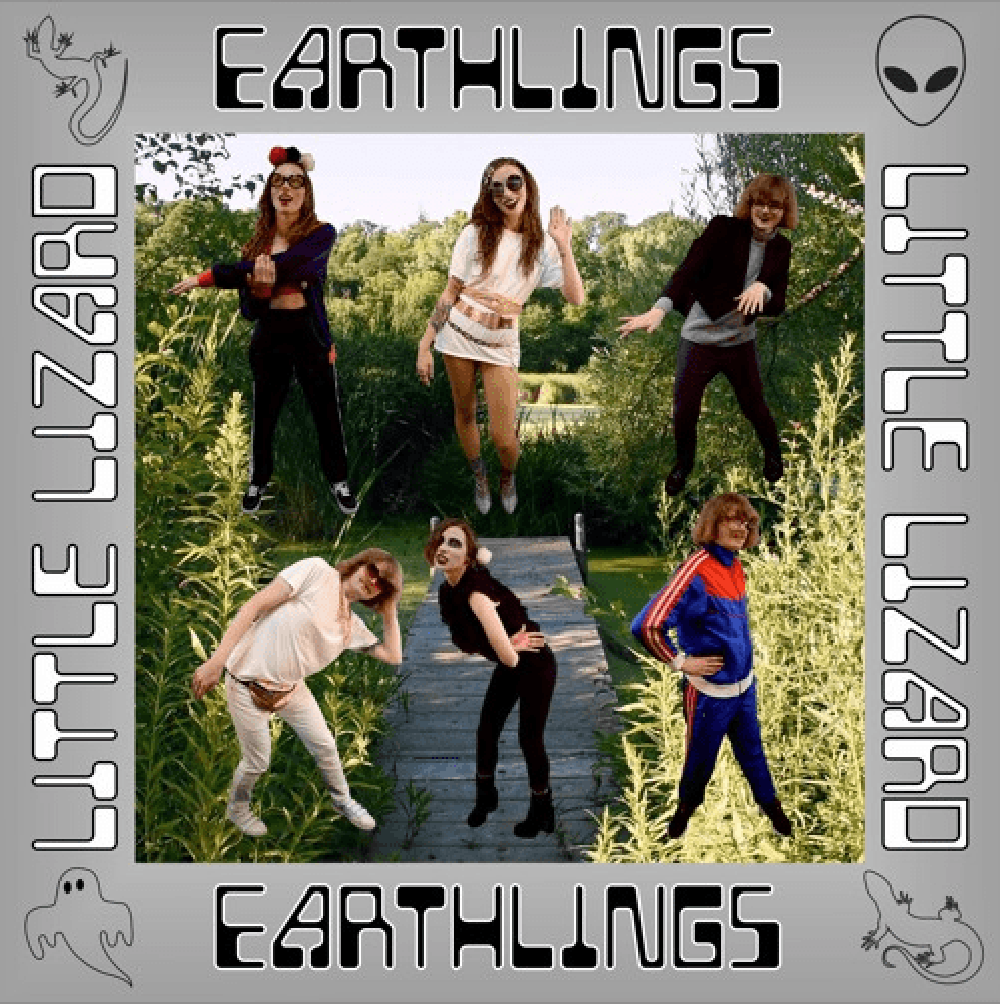 I probably should have seen it coming, having been somewhat familiar with local duo Little Lizards' music in the past, but somehow I still did not foresee the trombone appearance in the latter half of their new single "Earthlings." The tune starts out as a trippy, lo-fi synth and drum machine groove only to mutate around two minutes in, into something far weirder with the help of a surprise injection of upbeat trombone and bass. 
The quirky band specializes in their own weirdly inventive brand of funked out, brass-accented space-dub, so confounding expectations is something they've been doing since day one. Their forthcoming full length (due 10/23 via Guilt Ridden Pop) should be full of a number of similar surprises.
For now enjoy this one and keep an eye on the band's website or facebook page for further announcements concerning their release.
— Jon