The (Local) Fresh Five: Little Lizard, Miami Dolphins, P. Larkin, John Forrest & The Model Citizens, and The Aftergreens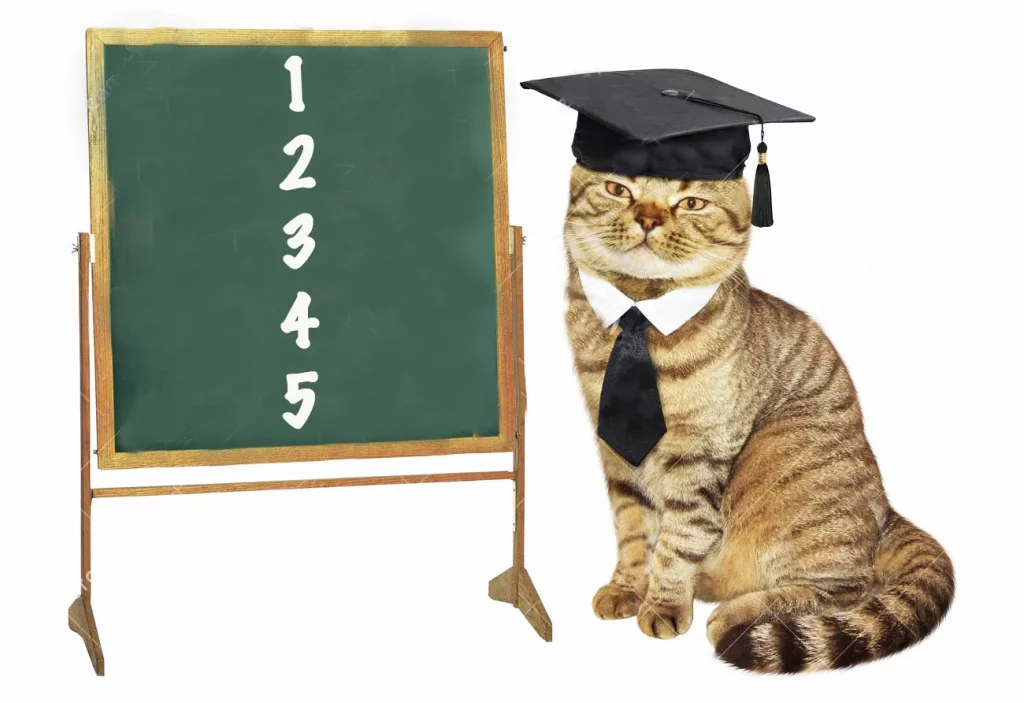 For the Fresh Five we pick out five great new(ish) jams that we're currently obsessing over.
It's been fun to see local experimental funk/punk duo Little Lizard evolve over the years. They have maintained their core off-kilter uniqueness while refining and pushing their sound further. That evolution is really evident in the new single "Super Cute." It not only sounds better (thanks in some part to the engineering of Jason Orris at Terrarium) it also sounds like the band has taken another substantial step towards that magic place where their funky trombone/keyboard/bass combination really shines.  Their new record Big Lizard will be available later this week (10/20) and they will perform a release show Thursday Oct 26th at Cloudland Theater (details). 
I probably never would have guessed that one of my favorite local songs this year would be an off-kilter jazz/rock tune with spoken word vocals and a seagull impression but, here we are! The Miami Dolphins have been killing it for years now, and never more so than their most recent album Melon Baller (stream/purchase here before Bandcamp goes bust). 
Speaking of the Miami Dolphins, guitarist Patrick Larkin (P. Larkin) also has a solo album out this year. If You Are Out There, That's Far Out is out now (via FPE Records) but the official release show takes place tomorrow (10/19) at the Eagles Club (details). If You Are Out There…sounds to me a bit like the soundtrack to a vintage sci fi film in which aliens communicate with us via blips, bleeps, and other electronic noodling. 
John Forrest & The Model Citizens are a four part local rock band that recently released a four song EP The Good Times (available here). They also put out an Adam Dunn directed video for single "Forgot What I Was On About," which you can stream above. The band isn't trying to reinvent the genre, but for good old, heart-on-sleeve rock and roll, the tune is a cut above. JF & Co will next perform on 11/17th at the 331 Club (details). 
Speaking of tried and true approaches to rock – The Aftergreens also have found a pretty good recipe. Their recent single "Somebody's Gonna Get Hurt" finds a sweet spot in pop punk and surf inflected rock harmonies.  The Aftergreens will be performing at Burnsville's The Garage on 11/3 (details).