SURPRISE! Two New Albums from Four Tet Dropped on Christmas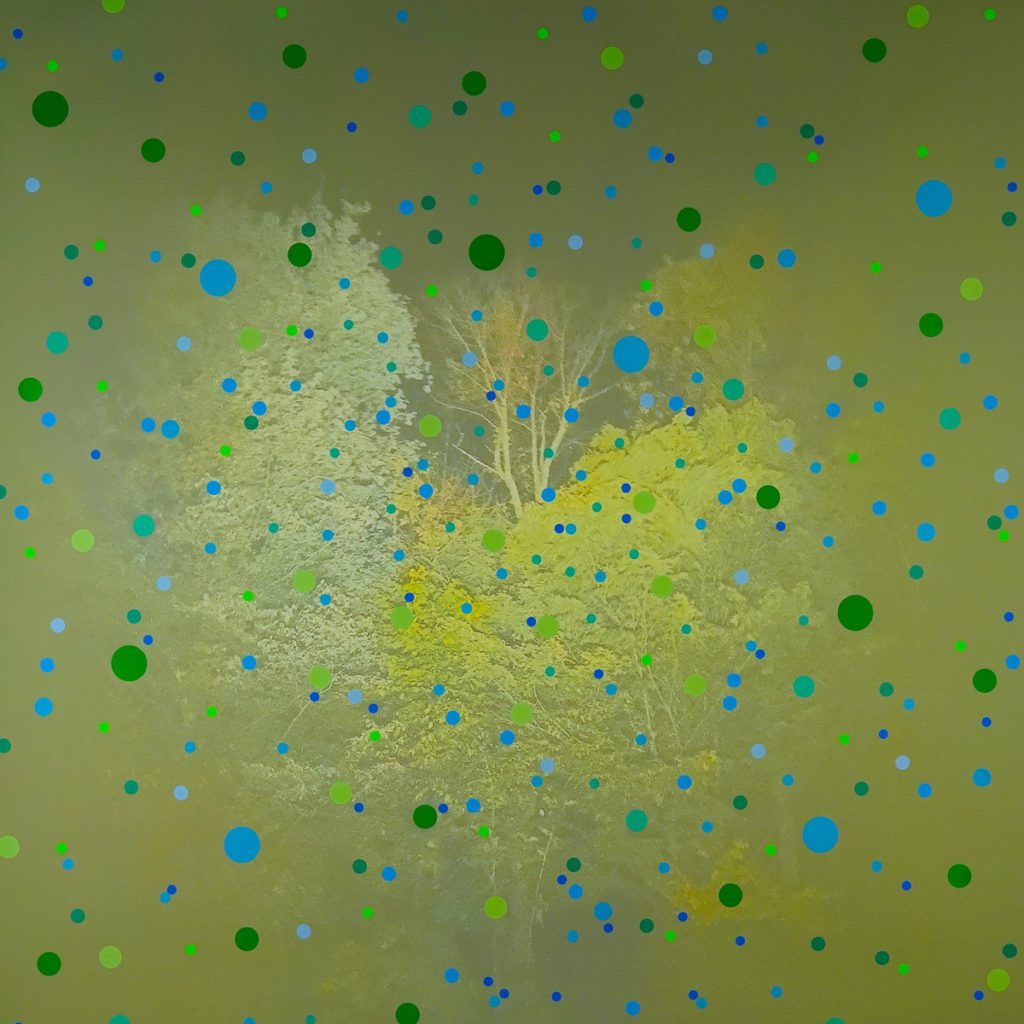 Electronic producer Kieran Hebden, aka Four Tet, surprised fans with two new albums that dropped on Christmas Eve/Day. Parallel is ten tracks (named "Parallel 1" to "Parallel 10") of bubbling, soft electronic psychedelica, the kind of pop-adjacent music that has made Four Tet so successful over the years.
The other X-Mas album, 871, is a bit more abstract, exploring more outre sounds and at times even venturing into harsh noise soundscapes. The album is 20 songs (named 0000 871 0001 to 0000 871 0020) that are less soothing than the material on Parallel, and have less of the warm motion of it's sister record. 871 is the kind of record that has a song that is jut 18 seconds of wind chimes (0000 871 0011) alongside other racks that are scattered snippets of noise and found sounds. It's a cool look at what Four Tet would sound like if it self destructed.
You can stream and purchase both of the new albums below.