American Cream Band Return With More Cosmic Journeys on New LP 'Dark Hemisphere' (Out Oct 29th on Moon Glyph)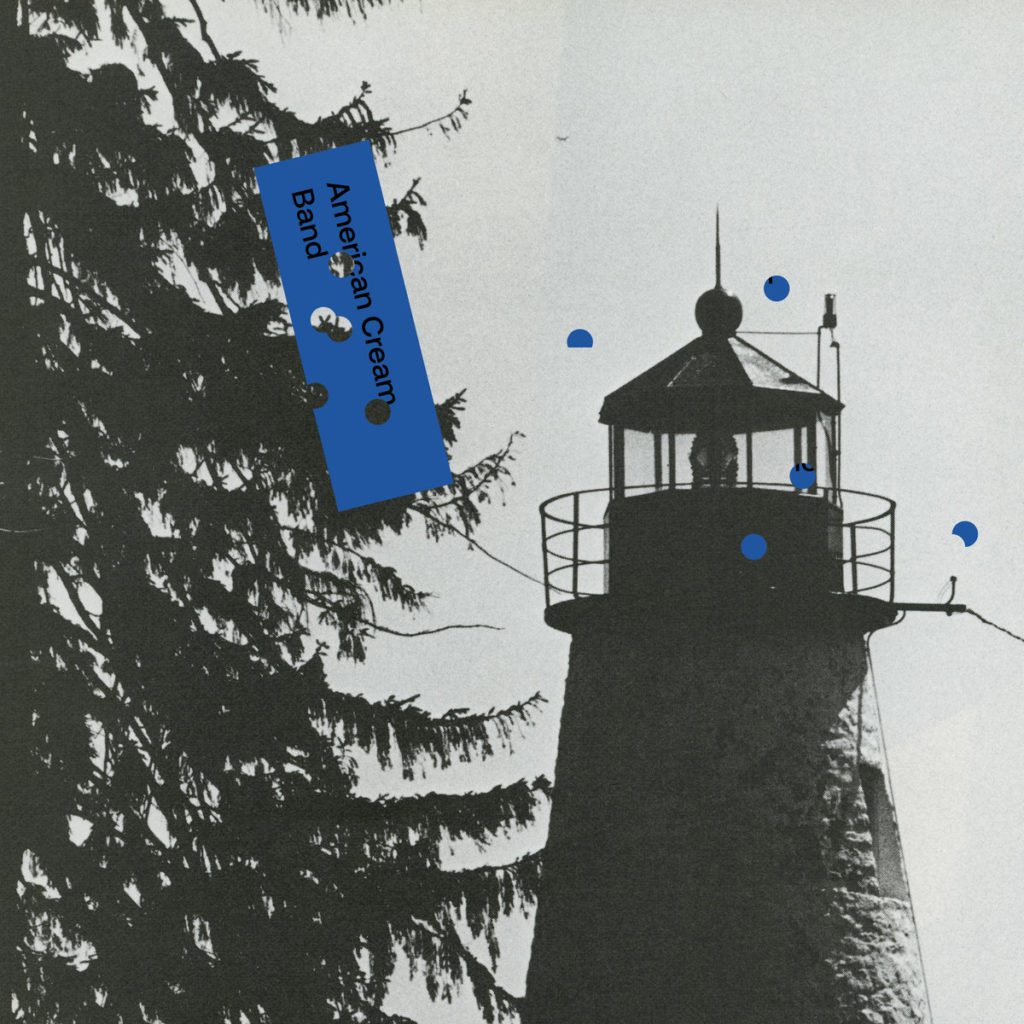 It's always a good trip when Nathan Nelson and his roving band of cosmic jokers get together and record new material as American Cream Band. For their latest sonic adventures, the crew will be releasing Dark Hemisphere on Moon Glyph, and the first few songs are now available for preview.
Like has often been the case in the past, the music is rooted in a wild-eyed krautrock/kosmische ether that combines deep grooves with electronic-rooted pysch explorations. The three songs you can stream currently nicely encapsulate the mix of heady and head-bobbing that the group does so well, and highlight the band's ability to mine classic material while still sounding fresh and exciting.
Check it out below and grab a copy of the record on vinyl ahead of it's Oct. 29th release date.