Mary Lattimore Continues Her Amazing Run With Latest Collection "Collected Pieces II" (Minneapolis Show TONIGHT!)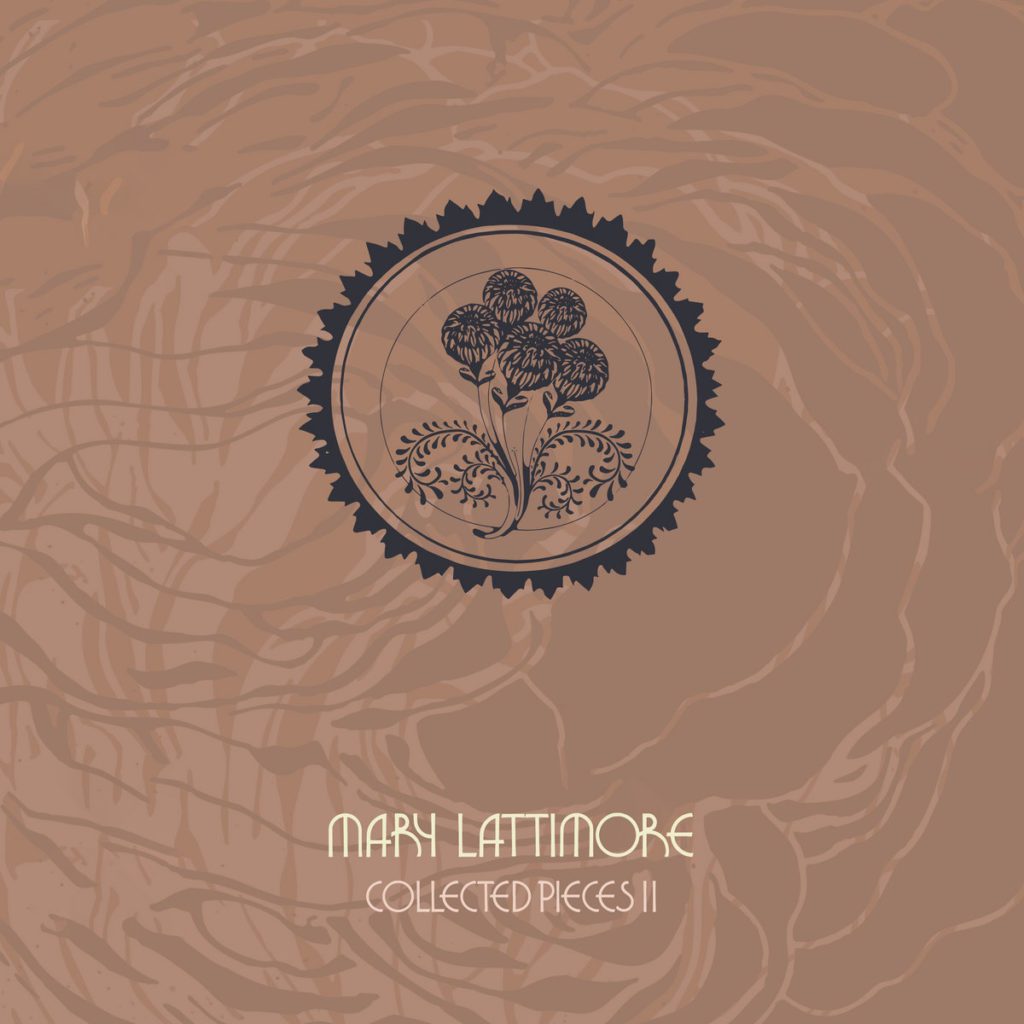 There are about a million reasons why Mary Lattimore's sound (instrumental ambient harp music) could fall flat. It would be easy to think the songs could be lacking or unexciting, or just something for a mall lobby, but that couldn't be further from the reality. Not only has she made individual songs and LPs that are stunning, she seems to be something of a bottomless pit of creative, vibrant, life-affirming music. Since first finding her music a few years back she seems to have a new release, either solo or with other cool artists, before I can even find my way to getting tired of her last release.
After last years stunning Silver Ladders, she followed up her 2017 compilation Collected Pieces with the creatively named Collected Pieces II, which you can stream and purchase below. The record (released as a limited edition CS) gathers singles, bandcamp releases and other scattered tracks, but the random nature of where they were released bears no relation to their quality. It is nine tracks of engrossing, lush instrumental tracks that are warm and welcoming, a soundtrack I've found especially enticing on cold winter nights.
If you're heading back out to shows, Lattimore will be playing a show tonight (Thur, Dec. 9th) at Icehouse in south Minneapolis. It should be noted that Icehouse has a requirement of COVID vaccine and Lattimore is asking for masks to be worn at the show, so know that both venue and artist are working to make a safe environment. More info HERE.