Best Albums + Songs + Shows of 2021 (Adam)

What a year. Not in a good way, but what a year. But the music continued on, and we did our best to keep track of new music both locally and nationally amidst the chaos. We are thankful to all the artists who continued to make new music and thankful to all of you who kept an eye on our little website. Check out Adam's selections below for his favorite national albums, songs and shows from the year and keep an eye out for other lists before the end of the year.
Best Albums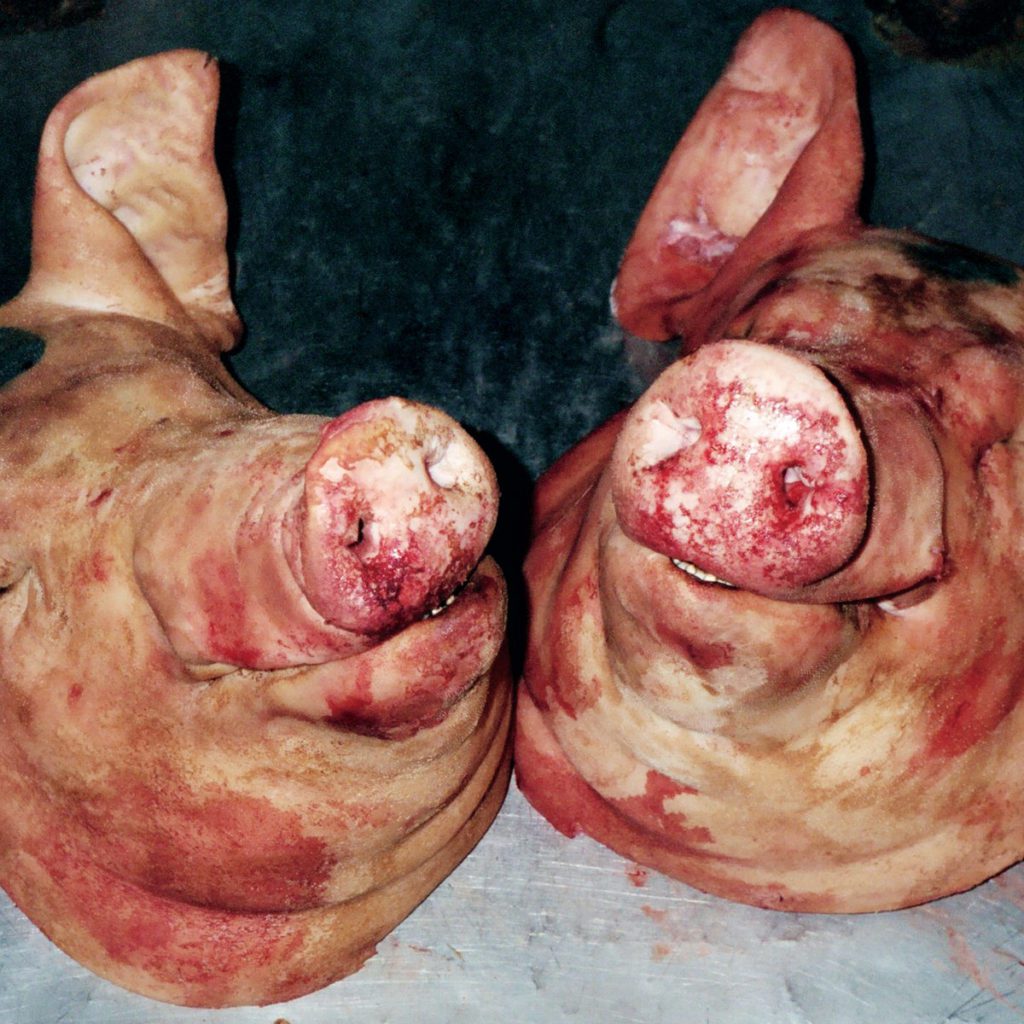 Armand Hammer & The Alchemist – Haram
Arlo Parks – Collapsed In Sunbeams
The Armed – ULTRAPOP
Natalie Bergman – Mercy
Cassandra Jenkins – An Overview on Phenomenal Nature
The Weather Station – Ignorance
Low – HEY WHAT
Little Simz – Sometimes I Might Be Introvert
Dry Cleaning – New Long Leg
Deafheaven – Infinite Granite
Best Songs (not on top albums)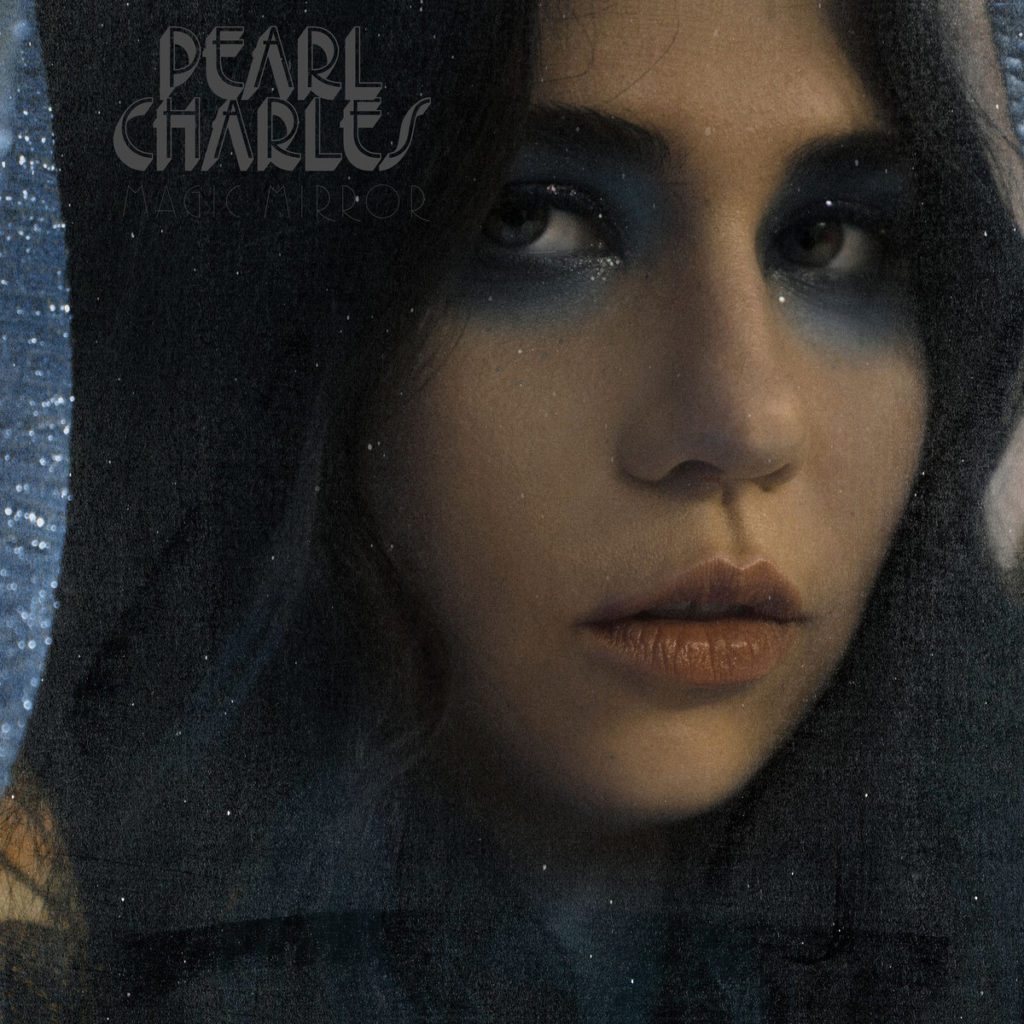 Pearl Charles – "Only For Tonight"
Claud – "Cuff Your Jeans"
Olivia Rodrigo – "good 4 u"
Foxing – "Speak With The Dead (featuring Why?)"
Hether – "Sex Wax"
Doss – "Strawberry"
Molly Burch – "Emotion (featuring Wild Nothing)"
Lande Hekt – "80 Days Of Rain"
Mike Lust – "Danceteria"
JPEGMAFIA – "FIX URSELF!"
You can check out my annual 100 songs for the year playlist here on Spotify.
Best Shows
Writer / photographer / Reviler co-founder