Introducing: The Angular, Arty Grunge Rock of Cult Vibes (Debut show TODAY!)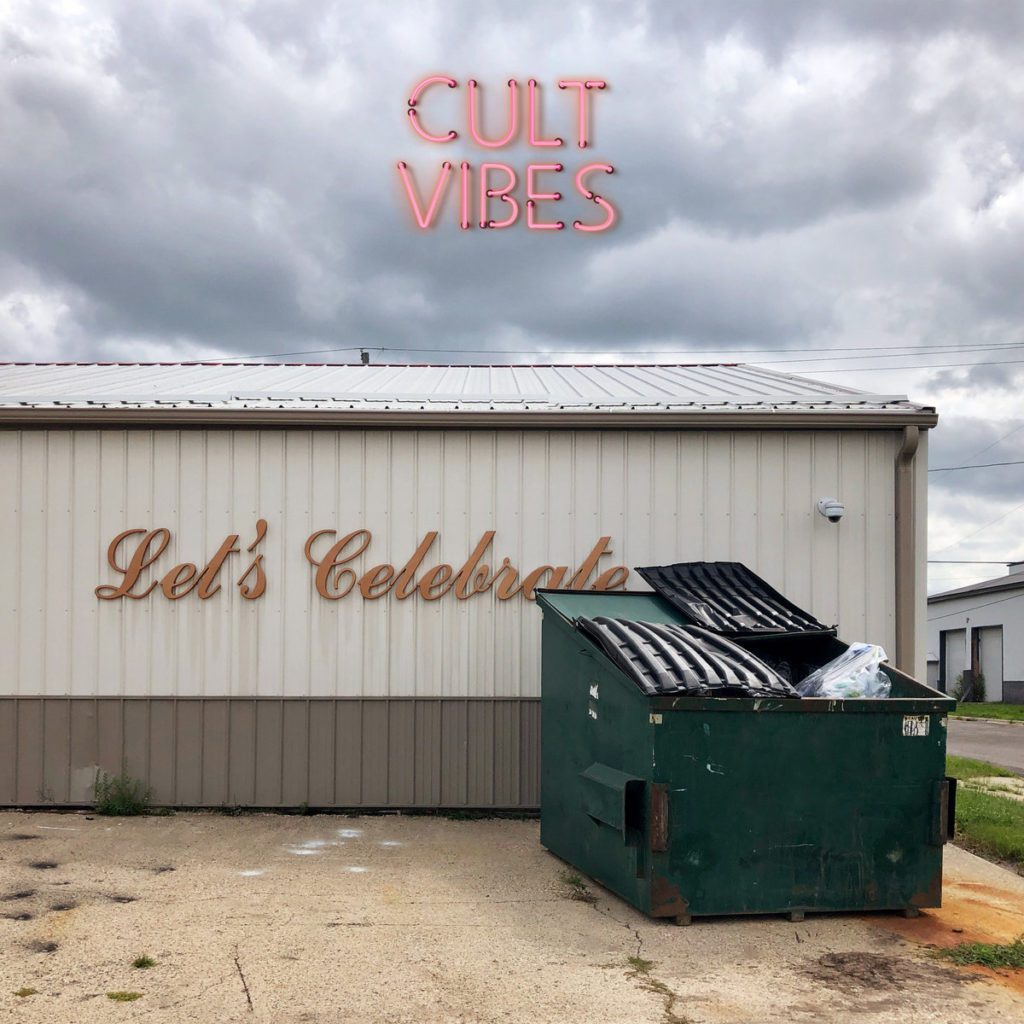 Cult Vibes is a band featuring some familiar faces who have whipped together their melodic, arty, guitar-focused rock and roll into a new project. The songs are twitchy and are wrapped in a layer or irony, but the music is no joke. The nine songs are tight and groove-laden, showcasing a group that has the chops to make great songs and the vision to make sure they aren't burning guitar rock. You can stream and purchase their debut LP Let's Celebrate below to get a taste of their music.
The group are playing their debut show tonight (Sat, Sept. 3) with din-din and Damage Controller (a jammy band featuring local legend Martin Dosh) at the Icehouse. Music starts at 9pm and tickets will cost $15 with all proceeds from the show will be donated to reproductive freedom org Our Justice. RSVP & find more info HERE.