Listen to the Outstanding "Summertime Time" (Plus Remixes) | First New Dosh Song in 7 Years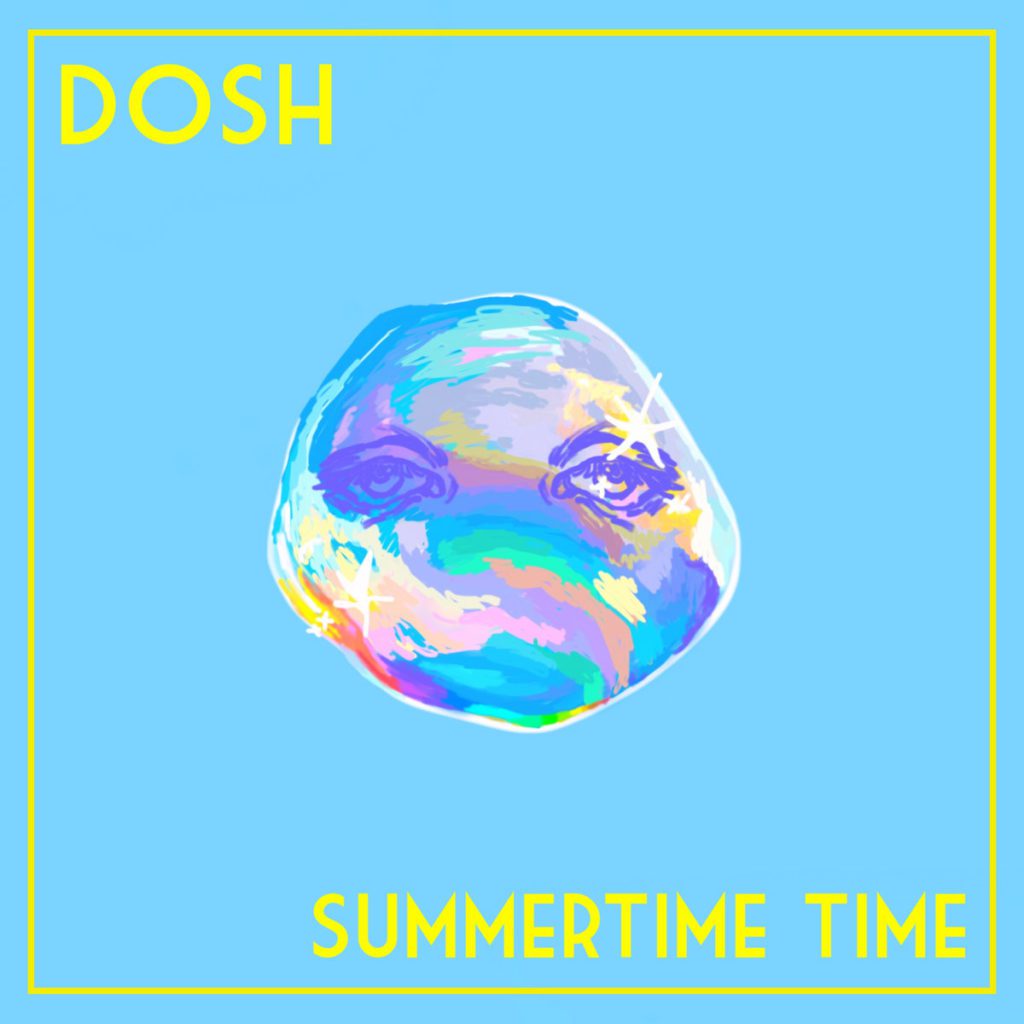 Local legend Martin Dosh has released the first new track in seven years, and it's a doozy. You can read the full list of participants below the track, but needless to say it's an army of talented musicians, and the result is a cacophony of sound that somehow remains tight and with an energy that matches the song's title. It's classic Dosh, somehow both able to get people dancing and also an A+ candidate for a headphone zone out. It's smart and fun, in a way that Dosh has an almost singular ability to conjure up.
This outstanding new track can be streamed and purchased from Dosh's bandcamp below, and if you dive in there are three equally great remixes of the track. I sometimes find multiple remixes of one song, in one place, can showcase the limitations of artist's imaginations, but that couldn't be further from the truth in this one. Andrew Broder, Baths and Matt Chang all stretch and pull the track in different directions, sometimes narrowing the sound and sometimes expanding it towards technicolor bliss.
It may technically be a single, but the 20+ minutes of music feels like much more than that. Enough of me talking….click below and enjoy.
Artists on Summertime Time:
JEREMY YLVISAKER – GUITARS 
MARK ERICKSON – BASS 
RYAN MURPHY – CONGAS 
MIKE LEWIS – SAXOPHONES 
ANDREW BRODER – HI-HAT AND VOCAL CHOP 
KEVIN GASTONGUAY – MOOG AND ORGAN 
PARKER RAMSEY – GUITAR 
NOAH LEVY – DRUM BREAKS 
CHRIS THOMSON – SAXOPHONE AND PROPHET 
MARTIN DOSH – DRUMS, RHODES, SAMPLES, MEMOTRON AND NORD LEAD