Introducing: Gladden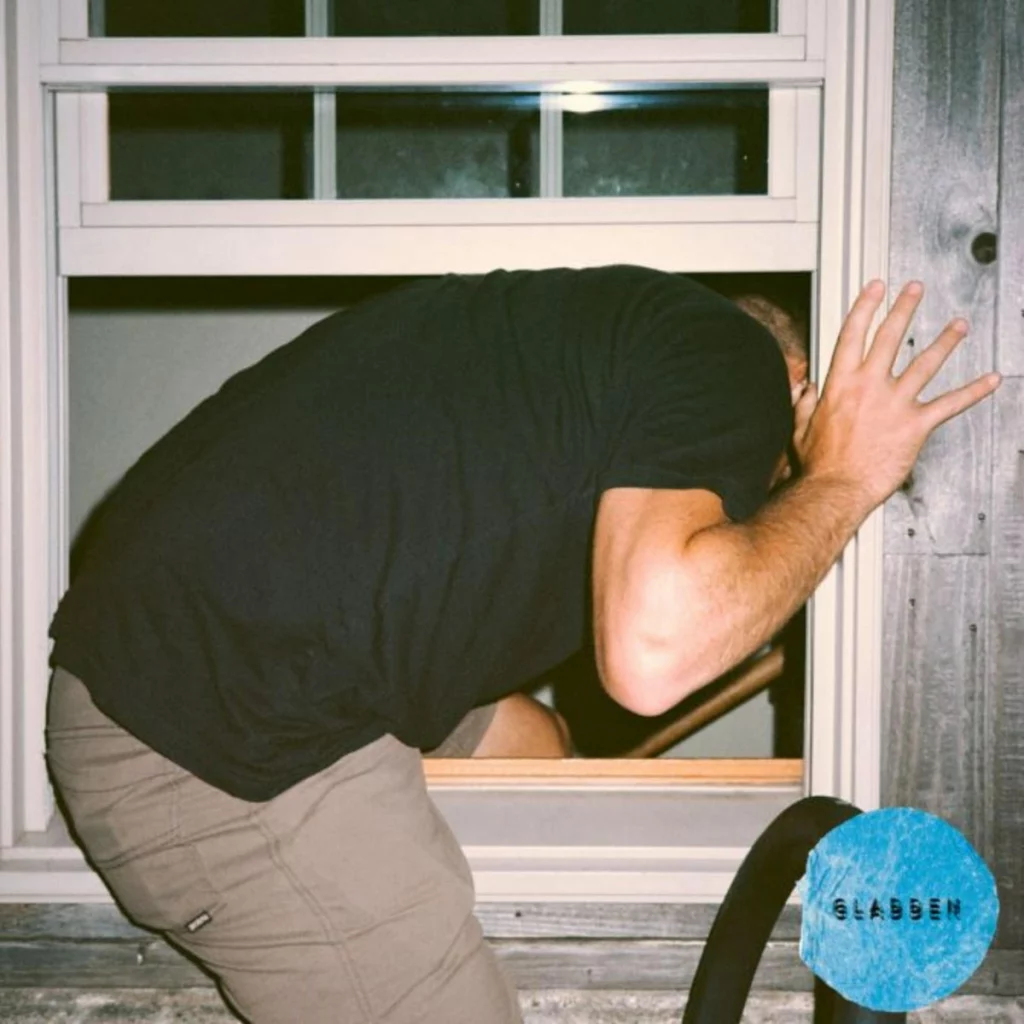 We best know Wade Underwood as the funky cool breeze behind Sweetblood. He's also part of a very different band, providing drums, synths, and backing vox for local group Gladden, alongside Alec Robertson (guitars, lead vox) Justin Ness (guitar, organ, production), and Dan Olson (Bass, backing vox). Gladden finds a sweet spot in an intersection between fuzzy garage rock, post punk, and country-esque twang.
The band has a single self-titled EP recorded which you can stream/purchase below. The EP starts off on the post punk end of the spectrum ("Piece Together") and loosens up and gets progressively twangier over the course of four tracks.
Gladden doesn't have any shows scheduled at the moment. Hopefully they get a social media page or website in the future – for the time being the best place to keep tabs on them appears to be their bandcamp. *UPDATE* Gladden have an instagram page here.