The Caverns
Website
No Phone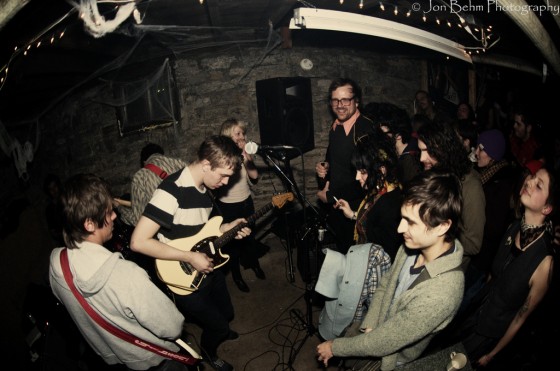 Venue: Essentially this is the basement of a house in the Dinkytown neighborhood
Booking: Local bands play for parties, occasionally a lesser known touring act will get in on the fun.
Concert Experience: The basement is generally crowded, hot, and extremely smoky.  It is everything you might expect from a basement.
Drinks: Bring your own – do not leave them unattended
Staff: No staff, just housemates
Parking: Street parking near the river.
Inside Scoop: Keep an eye on More Cowbell for listings for this venue