O'Gara's Garage
Website
(651) 644-3333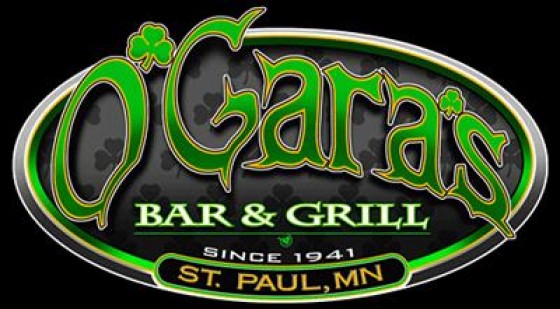 Venue: The garage is located in the back of the popular St. Paul Irish pub.
Booking: Locals, Cover bands, dad-rock.  Not generally a place for music-heads.
Concert Experience: Generally the bar attracts an older, more suburban crowd, as well as a smattering of frat-types from the surrounding colleges.  It's a good place to take a cab to from Woodbury, get wasted, and listen to Tim Mahoney jams with your "bros" or your "girls."
Drinks: Drink specials from the regular bar often don't extend to the Garage. Otherwise it is typical beer wine and spirits.
Staff: Attractive ladies have no problem getting drinks
Parking: Lot across the street as well as plenty of on street parking around the neighborhood.
Inside Scoop: If you like music, avoid this place.