Photo coverage of Rhymesayers' annual festival featuring headliners A$AP Rocky, Future and many more (5/29/16)
We're hanging out at Soundest 2016 today and are leaving our thoughts as they come to us. Look for photos from the event a bit later. 1:25 Biked up to end of Aesop Rock....
Medium Zach 'Valued Input' EP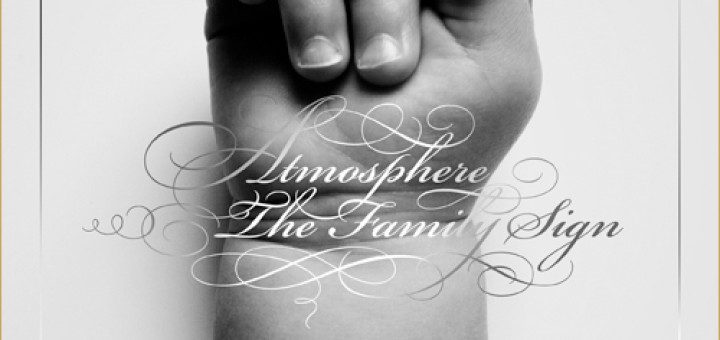 4
Read four different takes on the new album The Family Sign by local rapper Atmosphere
Lineup announced for the local Hip Hop showcase!