Tagged:
matthew de gennaro
Photos of Steve Gunn, jennifer Castle, and Matthew De Gennaro performing at the 7th St. Entry on 7-9-15
Photos of the amazing Old Familiar Chime Guitar Festival at the Turf Club which took place on 9/19/14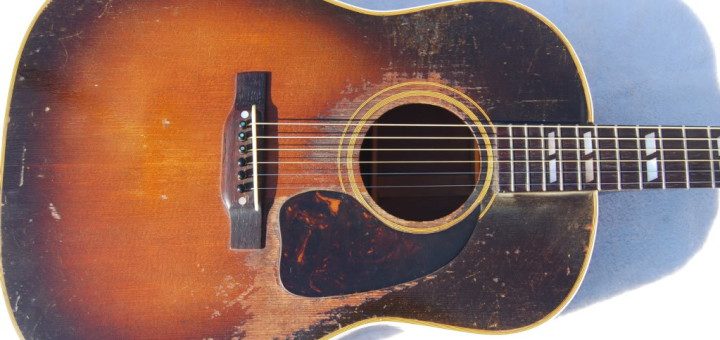 1
Lineup for the Old Familiar Chime Guitar Festival Lineup (as well as music)
Listen to a new track from Michigan experimental artist Matthew De Gennaro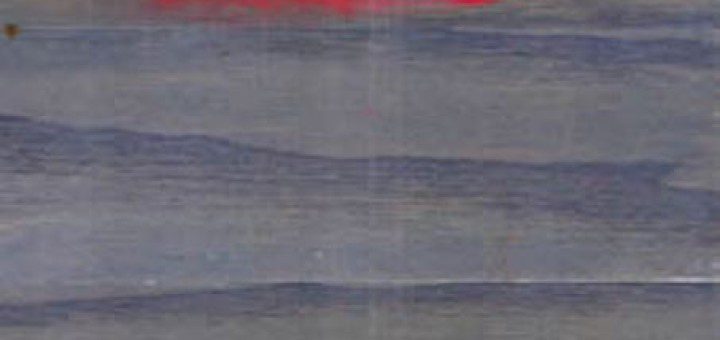 1
Michigan loner Matthew De Gennaro's recent album Chuang Tzu Motherfucker has been stuck in my car's CD player for the past two weeks.  And while normally this would prompt my listening to the radio...
I had never heard of Matthew De Gennaro prior to hearing about Soft Abuse's release of the musician's newest LP, Chuang Tzu Motherfucker. However after hearing a selection from the piece, "The Plumb Line...