Photo coverage of U.S. Girls and
sweet Spirit performing at the Turf Club on 6/5/19
Single Take is a Reviler feature where multiple people give a passing glance at some new music and causally rank it somewhere between 1 (Justin Beiber) and 10 (really amazing). Fun, right? Check out...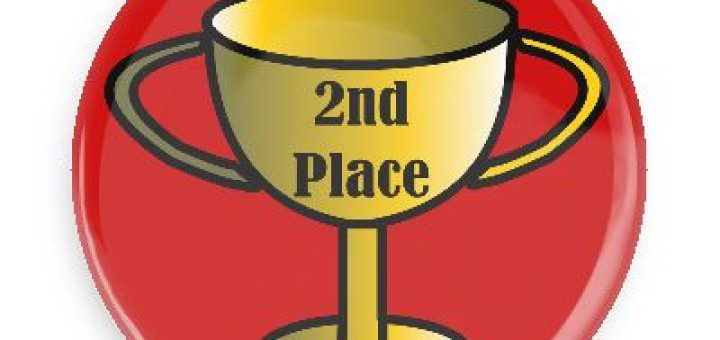 1
We get lots of music, being the famous music reviewers we are and all, most of which we don't get around to covering. Below are a handful of songs from the last few months...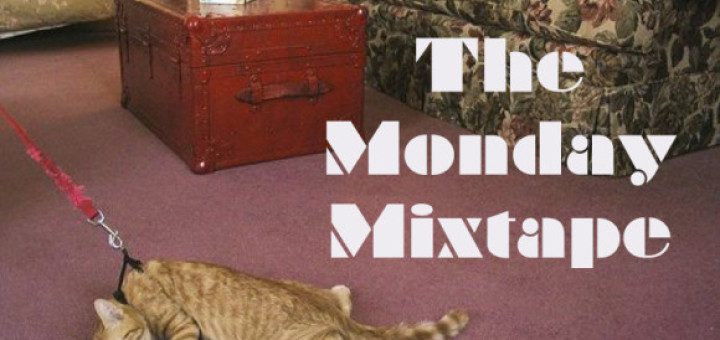 2
The Monday Mixtape is back with 10 songs that may or may not be about being on an island beach right now