Grass Widow: Tuesday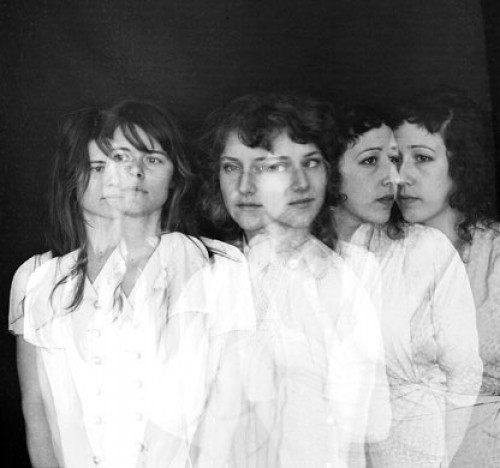 Thanks to our recent High Five with Eternal Summers today I was reminded of something very important:  San Franciscan post-punk girl group Grass Widow will be coming to town soon (9/21) to play at the Turf Club.  With our local favorites Brute Heart opening it ought to be a fantastic show.
Here's a taste of Grass Widow for you to sample: "Tuesday" is the closing song off of the band's recent full length Past Time (8/24 Kill Rock Stars), and it highlight's the trio's no-nonsense approach to jangly post punk, sounding like a ballsier, less moon-eyed version of the throwback sound currently hitting the airwaves in the form of Best Coast and the Dum Dum Girls. 
     — Jon Behm
Grass Widow:          Myspace
.