Wheels On Fire: Black Wave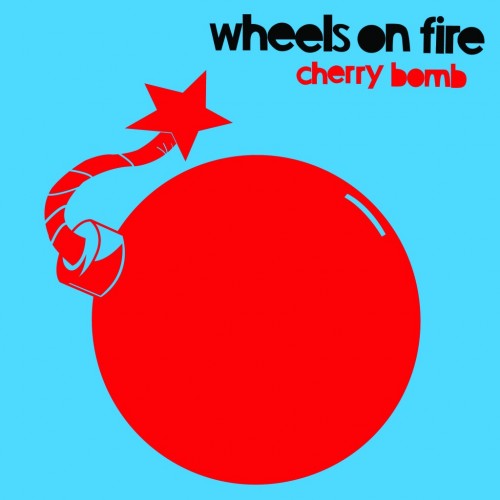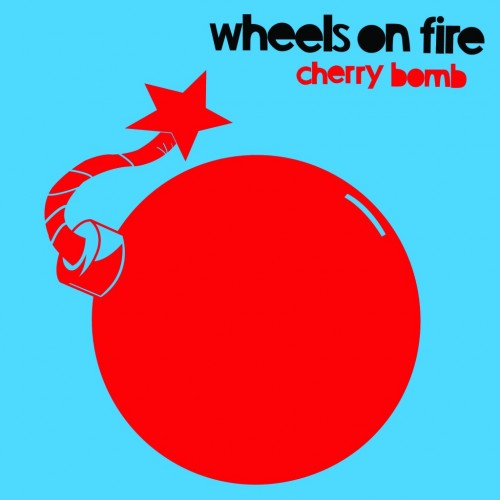 Athens, Ohio has been known to produce a band or two, with new groups constantly continuing to spring up even as the established scene-makers (Elephant Six, R.E.M) begin to fade.  One such band is Wheels of Fire, a pop-infused garage/surf outfit that's released a smattering of EP's, LP's and singles across as many labels/imprints.  Their newest offering is the Cherry Bomb EP (Kind Turkey) which re-releases a single from their recent LP, Liar Liar (Alien Snatch) as well as a handful of unreleased tunes.  Take a listen here and if you dig what you hear you can pick up the rest here.  
     — Jon Behm
Wheels on Fire:          Myspace
.
chaco credit union
dime savings bank
downtown san diego
gout symptoms
detroit lions tickets