Brute Heart Daytrotter Session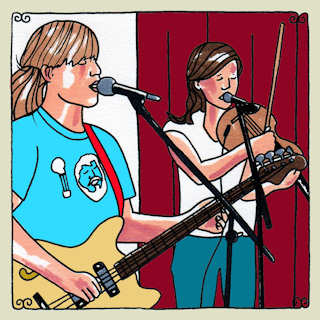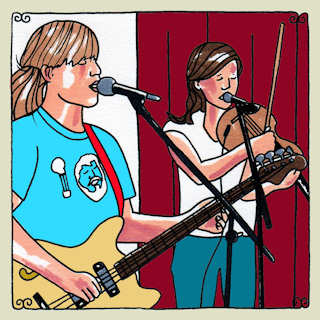 It seems that Minneapolis band Brute Heart has made quite the impression on the folks over at Daytrotter.  The trio just recorded a live session with the site, which is accompanied by heaps of glowing praise.  They describe Brute Heart's music as: "a sexy birdcall to all ravens, enticing them in with some active percussive work and the echoing swan song of lost and dead lovers, rattling out across the open sky, wandering like a ragged and tired gypsy." We couldn't agree more.
     — Jon Behm
Check out the session (with free downloads!) here.
Brute Heart:          Myspace
.