Wizards Are Real: "Pigeon Kicker"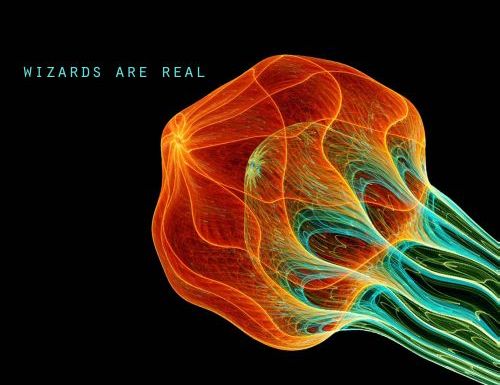 Sorcery is alive and well in Minneapolis, thanks to the refreshing, instrumental four-piece Wizards are Real. On the band's self-titled forthcoming album, Brian O'Neill's masterful use of pedal-steel arcana manipulates your longing heartstrings like forbidden voodoo, while Melanie Bergstrom's snake-charming sax-work will make you sway with blissful abandon. The rhythm section plays tight and jazzy, with noir bass lines and frisky drumming.
Wizards are Real are releasing their debut LP on March 4 at Cause.
Will Wlizlo (Utne Reader)
Wizards Are Real – Pigeon Kicker
Wizards Are Real:          Site
.