Photos from our recent three year anniversary concert at the Turf Club
Hello Dear Readers, You are cordially invited to our yearly commune to celebrate another year of us pontificating about songs, records and concerts. (oh, and more importantly, posting photos of bands with cats) We...
Stream the most recent work from local post-rock band Wizards are Real and see them for free tonight at the Cedar!
Get a bluesy taste of the local instrumental Americana rock band's new EP—and catch their show this weekend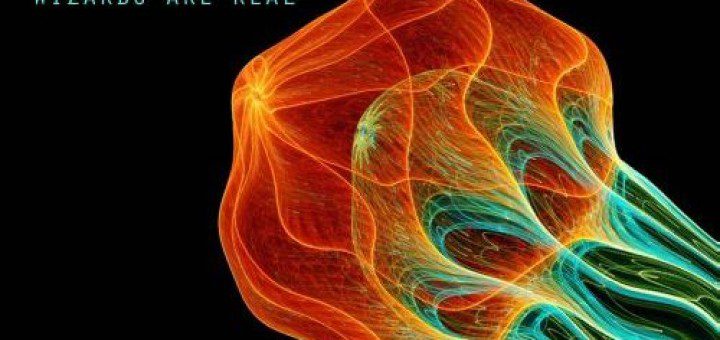 1
Check out a track from local instrumental band Wizards Are Real from their forthcoming LP