Jeremy Jay: "Out On The Highway"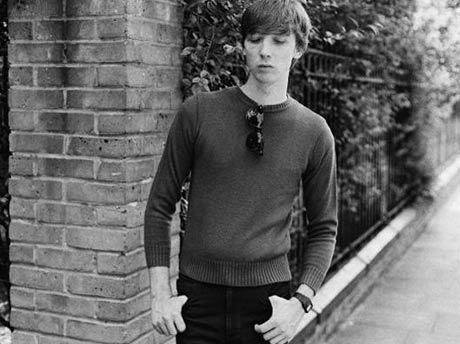 "Out on the Highway," the lead tune off of K Records singer/songwriter Jeremy jay's forthcoming record Dream Diary has been a slow grower for me.  The more I listen, the more I have been digging the moody, Joy Division inflected vibe of Jay's sound.  I haven't connected quite as strongly with the rest of the album yet, but I am giving it time. "Out on the Highway" was previously given away as part of the K singles zip pack (sign up here, its a pretty cool way to get some free tunes) and you can also download it here.
— Jon Behm
Jeremy Jay – Out on the Highway
Dream Diary will be out on 4/12 on K Records
Jeremy Jay:         Site
.