Horrid Red: "Silent Party"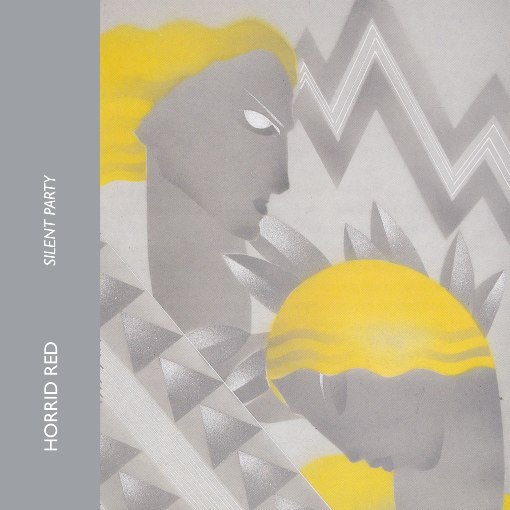 Not long after releasing their debut EP Pink Flowers, newly formed group Horrid Red (formely members of Siltbreeze, Teenage Panzerkorps) are follwoing up with Silent Party, a new 7″ that continues the band's fascination with the darker side of New Wave/Post-Punk.  You can download the EP's title track here, and pick up the rest over at Soft Abuse. "Silent Party" features Bunker Wolf's moodily terrifying German lyricism over a funky bassline, drums, and twangy, twitchy guitar.
     — Jon Behm
Horrid Red:          Site
.