Nick Cave and Neko Case "She's Not There" (Zombies Cover)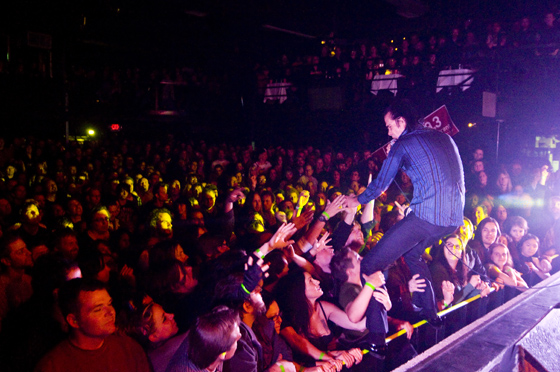 Expectations can be a bitch. When I saw that some TV show found a way to get Nick Cave and Neko Case to cover the stone cold classic Zombies jam "She's Not There," I had visions of grandeur. While the end result, below, is still pretty cool, it doesn't quite live up to how awesome I assumed it would be right up until I hit the play button. Not sure what that would sound like, but I guess that is why sometimes shaking the presents under the tree is more exciting than the possible letdown of ripping them open. Judge for yourself, but to me it is the musical equivalent of getting a hammer as a gift. While it isn't bad, it simply isn't something that I can really get excited about.
Nick Cave & Neko Case – She's not there (Zombies cover) by Silvia F.
-Josh