Miami Dolphins: "Sour Twitch"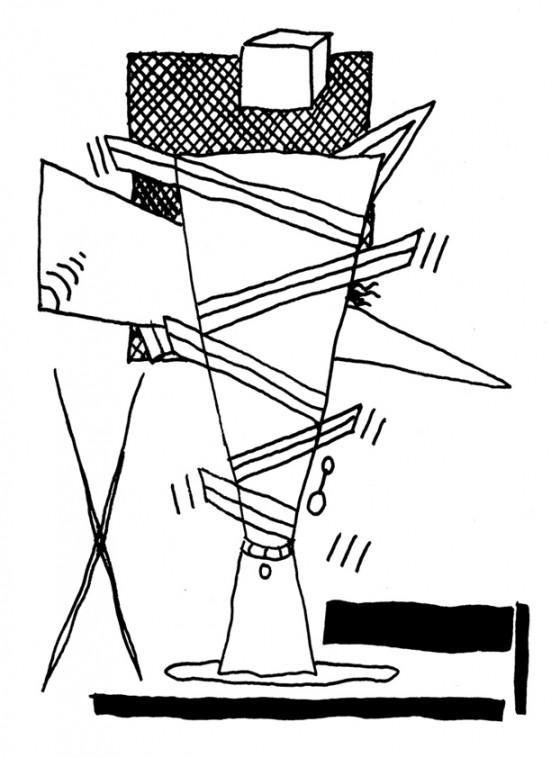 This will be my first and last (and obligatory) football pun in this post: Hearing the Miami Dolphins—a fairly new, local, nosebleed-punk outfit—is like being blitzed by a hypermanic Carly Simon decked out as a riot grrrl. Lead vocalist Beth Bambery has a nightmare-in-toyland babydoll squeal, but also can rock a '70s diva croon. Muddling things further, the other three members cultivate a sound that, out of convenience, I'll dub horrorsurf. Or maybe bayougrind. The closest thing I've heard to the group is the post-Blood Brothers project Neon Blonde, if you're familiar. Or, I suppose, Melt Banana.
You can preview and purchase the debut, self-titled cassette at the Miami Dolphins' Bandcamp page.
— Will Wlizlo (Utne Reader)
.